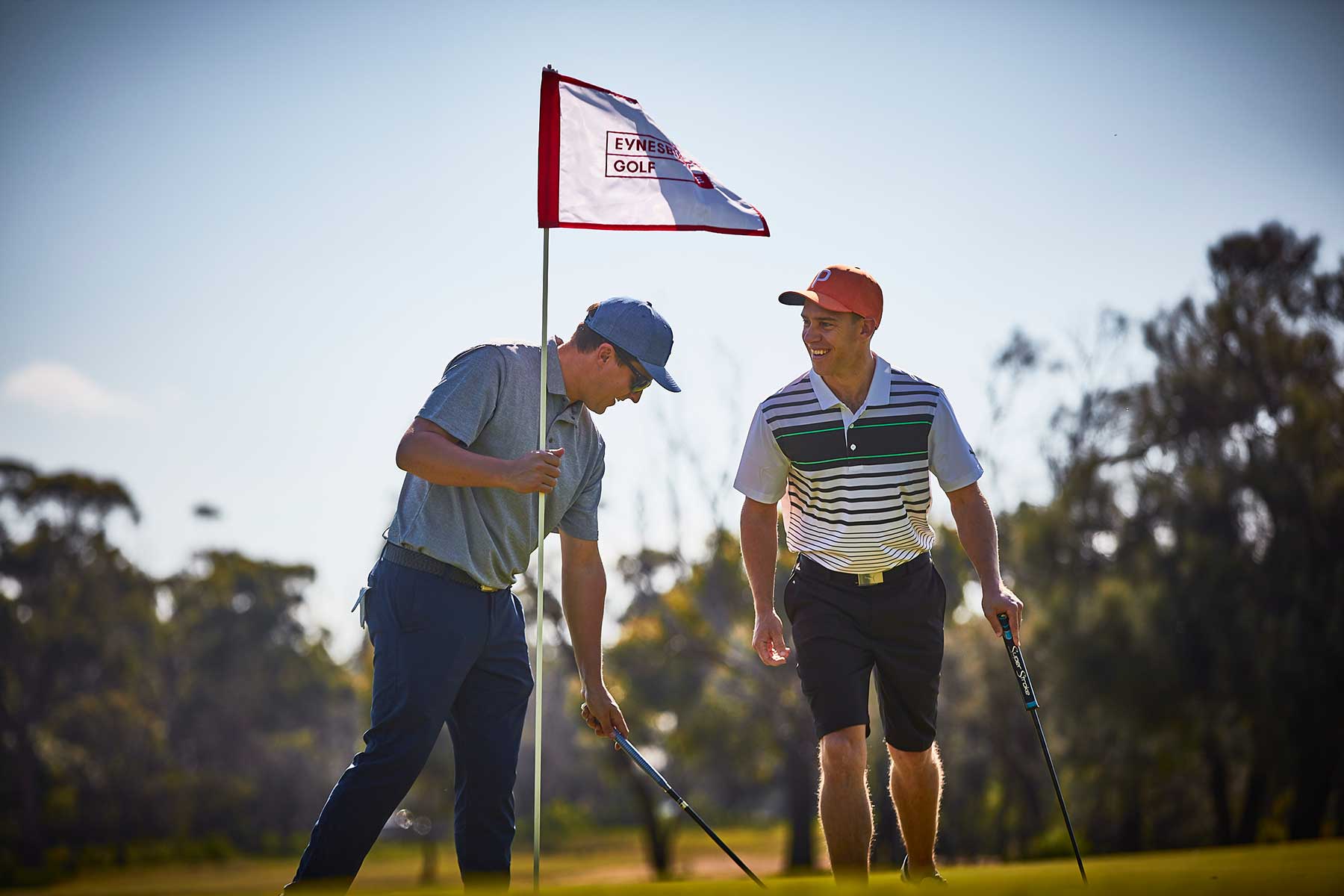 Host your next corporate golf day
Just 40 minutes from the heart of Melbourne, and we are available seven days a week, 364 days of the year (closed on Christmas day). Our full fleet of 50 electric golf carts will make your day memorable and allow your guests to enjoy their golf, and feel refreshed after their round.
Golf days are tailored to suit your specific needs and offer an intimate experience for your important guests. Your day will be a great opportunity to do business on the course, whilst reaping the rewards of team building exercises between clients, staff or colleagues at one of Victoria's best courses.
Want more information. Call Now our Golf Operations Manager Lloyd White on 03 9971 0403
Enquire Now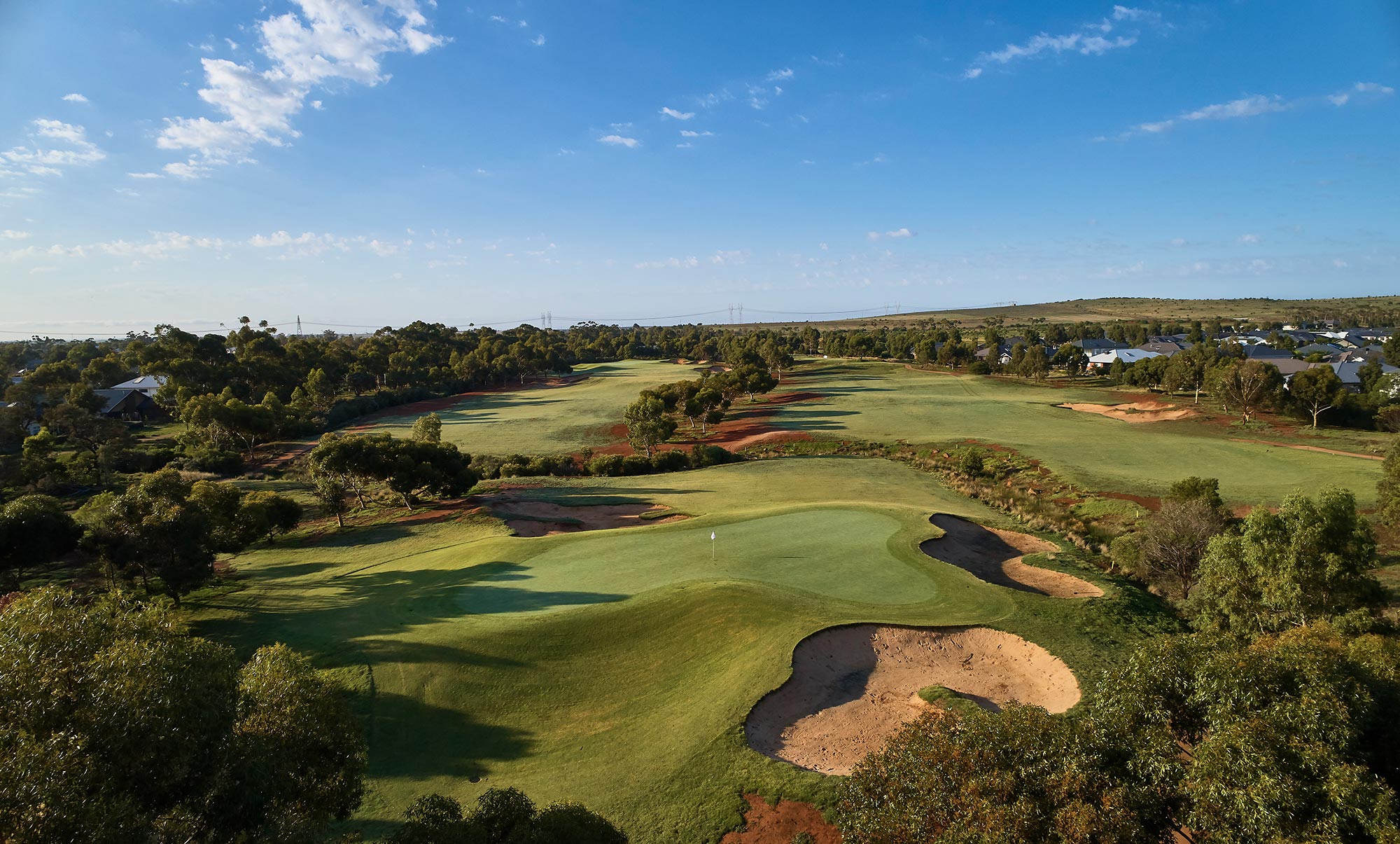 M.W.O.A Corporate Golf Day Testimonial
I have to say, I have not worked with a more professional golf course before as Eynesbury, and your personal and professional input made my job so much easier, with the course set up and facilities presented in a magnificent manner. Your attention to detail was excellent and the initial set up on the day was superb. The carts lined up, give always placed in the carts with cards, made for a very smooth operation. The setting up in the marquee of our prizes and banners was also appreciated.

The catering was also first class, with the rolls for breakfast which were very tasty, and the silver service lunch which was absolutely delicious. The catering staff were magnificent.