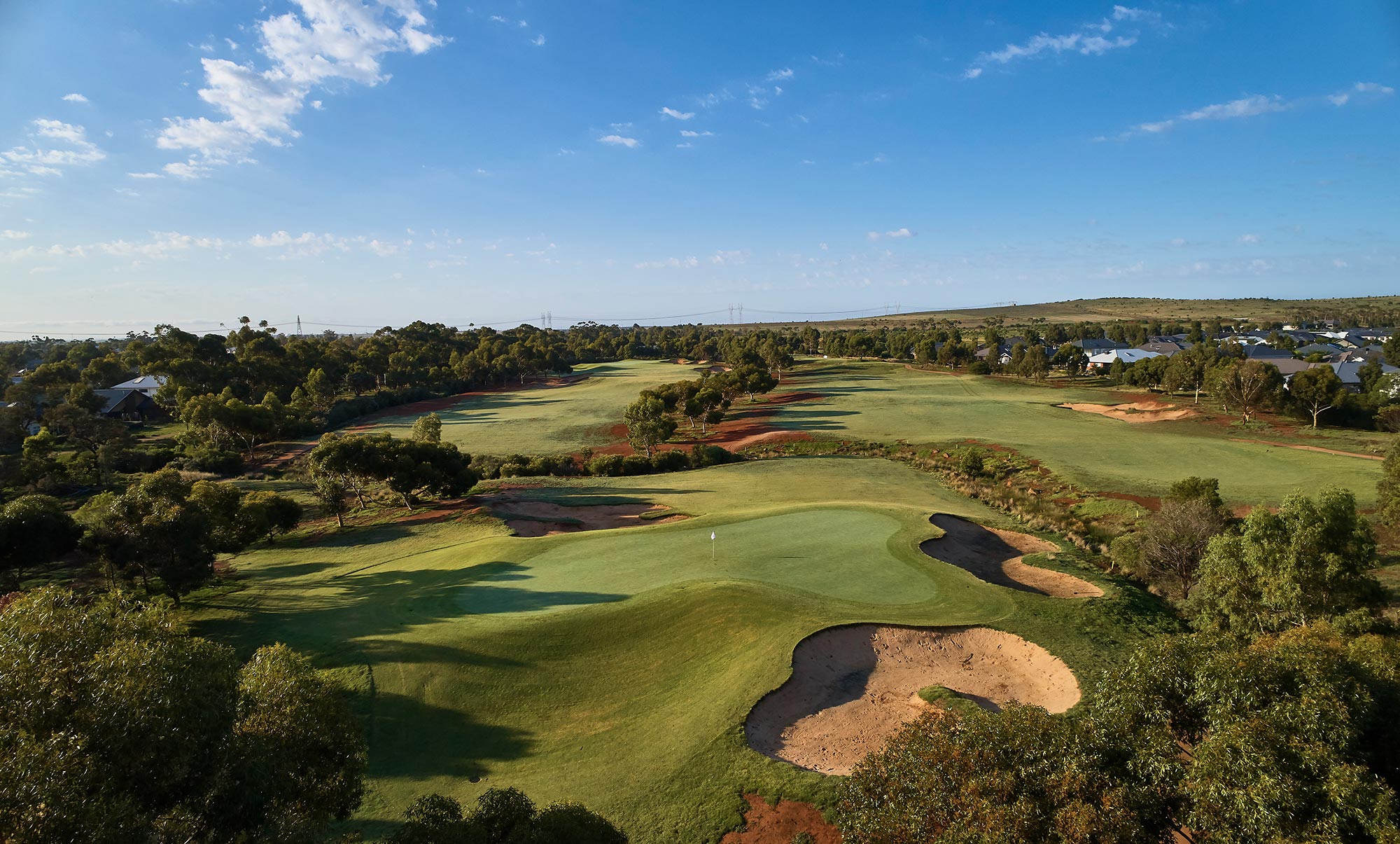 Eynesbury Member Benefits
Have a look at our Membership categories and benefits below.
Perks for the whole family
If you are a member of Eynesbury golf of the midweek category or higher, your spouse can join and receive the same membership category but pay only $535 per year.  In addition, to introduce your kids to the game we offer "Free Junior memberships" for any immediate children under 15 years old, of any Eynesbury Golf member. (restrictions of access to apply- must be a midweek member or higher category, maximum 4 children per household and must be accompanied on the course by an adult).
If you have any queries or would like to join, please get in touch.
Contact us