Ladies Beginner Golf Lessons Melbourne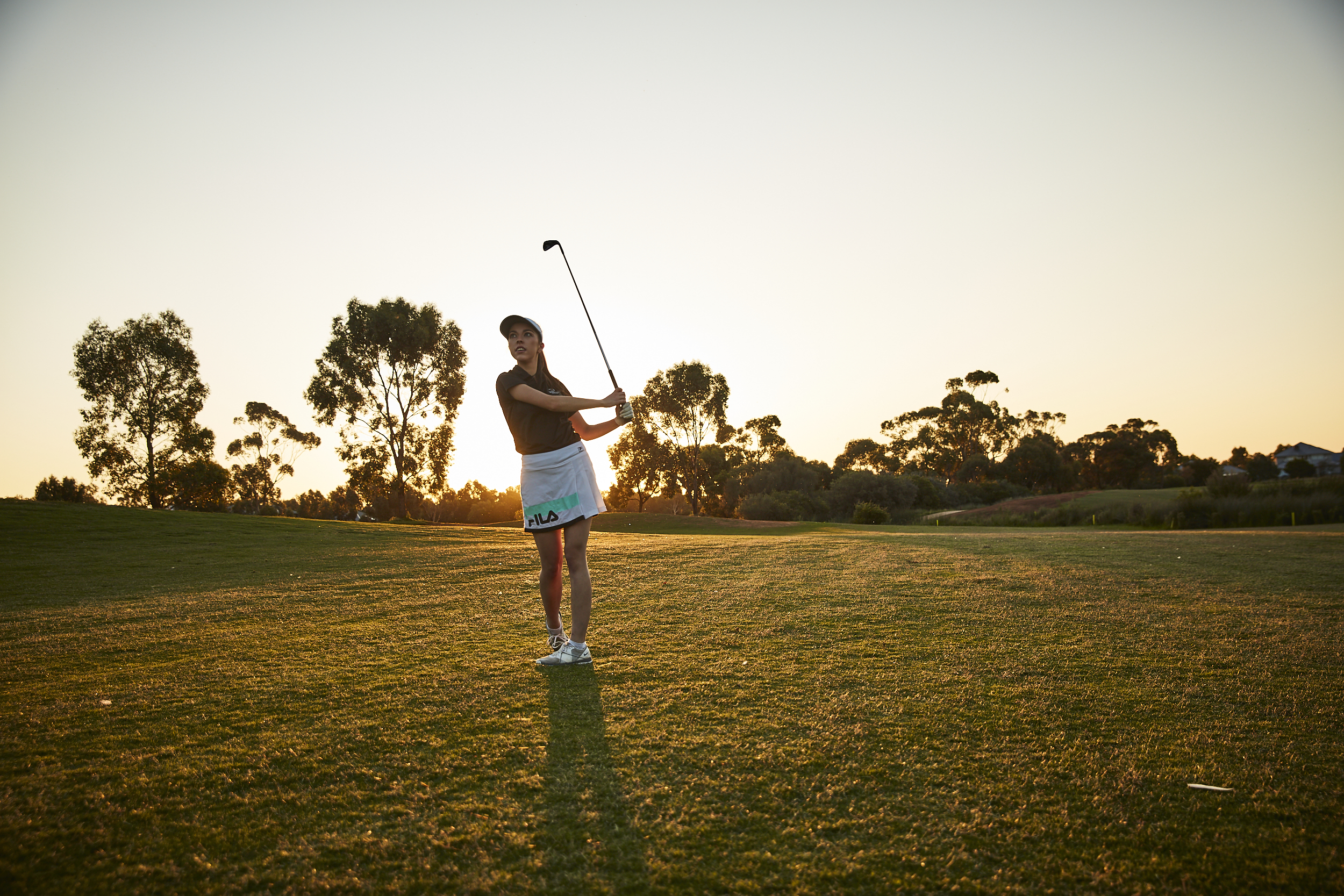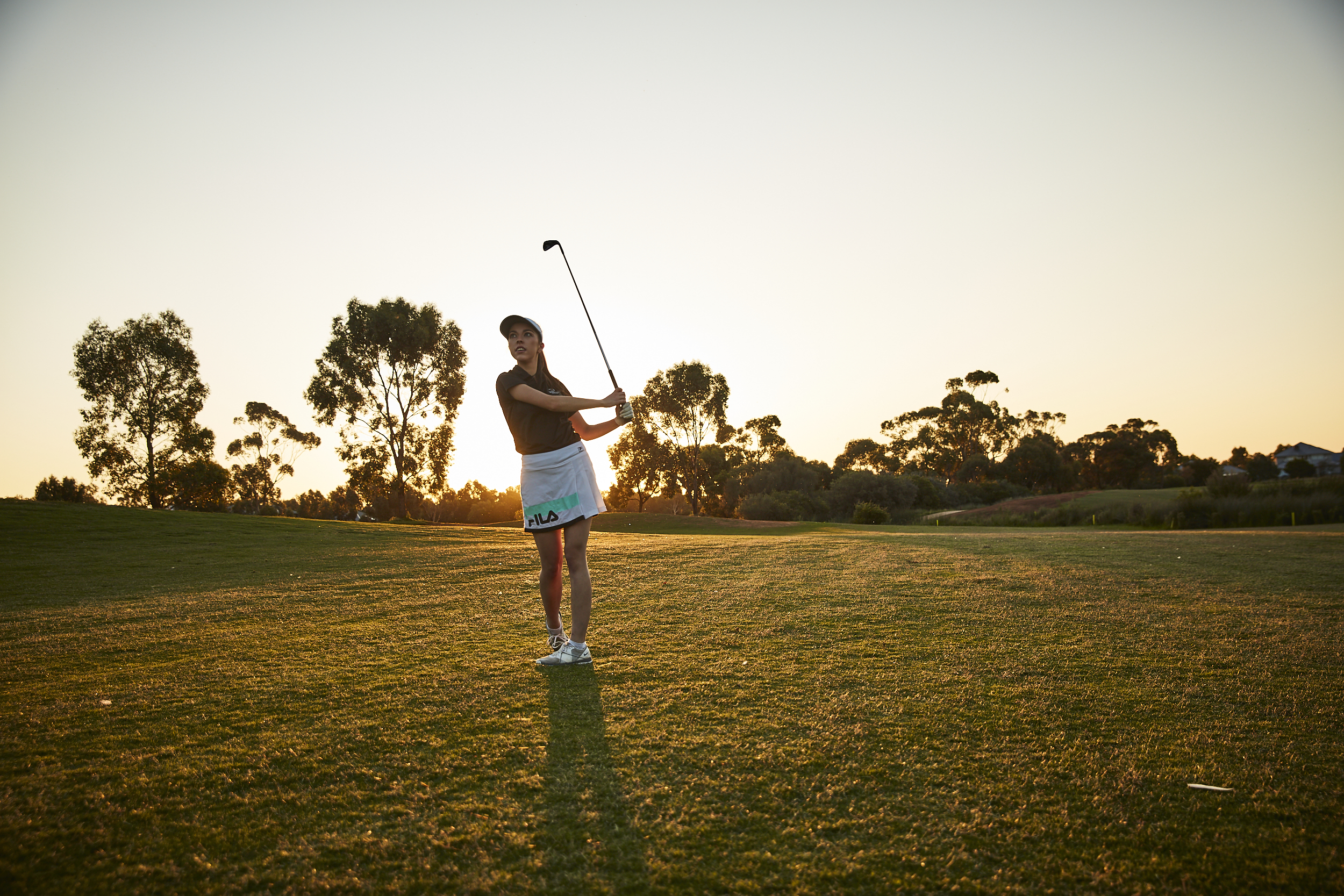 Ladies Beginner Golf Lessons Melbourne
Start your golfing journey on the right track with our beginner golf lessons for women.
Our women's golf clinics in Melbourne offer a fun, supportive, and inclusive introduction to the wonderful world of golf. Set against the stunning backdrop of the Eynesbury Golf Course.
Helping lay the foundations for your golfing success, our women's golf lessons allow you to learn in a comfortable and relaxed environment while making friends with other like-minded ladies.
Enrol for your beginner golf lessons in Melbourne today.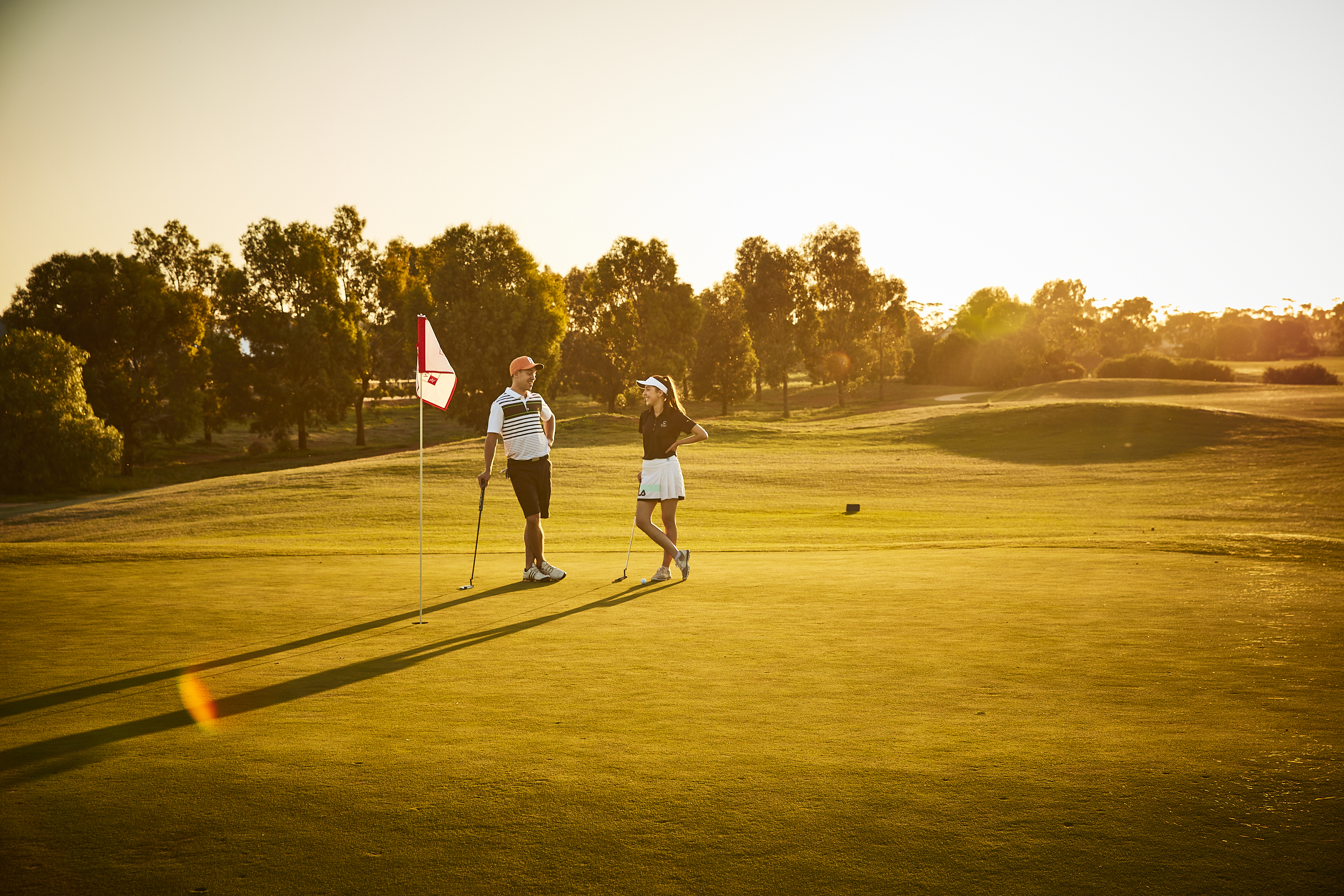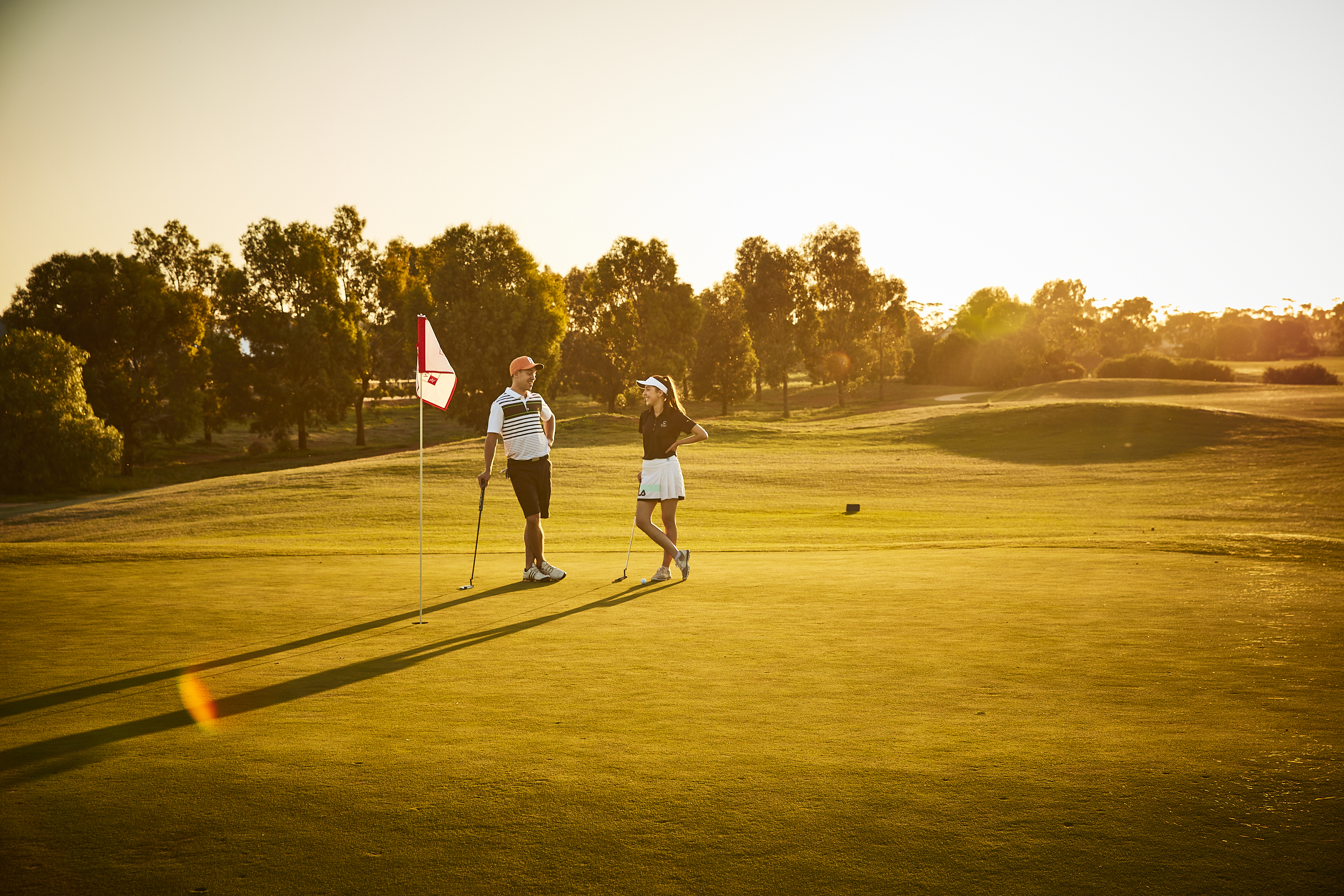 Ladies Beginner 'Get into Golf' 4-Week Program
Over the years, many women have told us they feel more comfortable learning alongside other ladies. We'd love to see more women in golf, so by popular demand, our 'Get into Golf' program is specifically designed for women who are just starting out and may have never even touched a golf club.
The perfect beginner course for women, this 4-week program covers everything you need to get started with golf. You'll begin by learning the proper grip, setup, and swing before moving on to putting, pitching, and chipping. We'll then finish the program with a 90-minute session on the Eynesbury Golf Course where you can put all your new-found skills to the test.
With a maximum class size of eight, everyone will receive equal care and attention from our Head Teaching Professional.
Women's Golf Clinics
The next step for women who have completed the 'Get into Golf' program, our beginner women's golf clinics build on what you've already learned to take your golfing game to the next level.
We offer weekly sessions throughout the school term, with the option for full term or casual pricing so you can learn at your own pace. Group sizes are a maximum of ten per class, ensuring the same high level of support for everyone.
Book Lessons!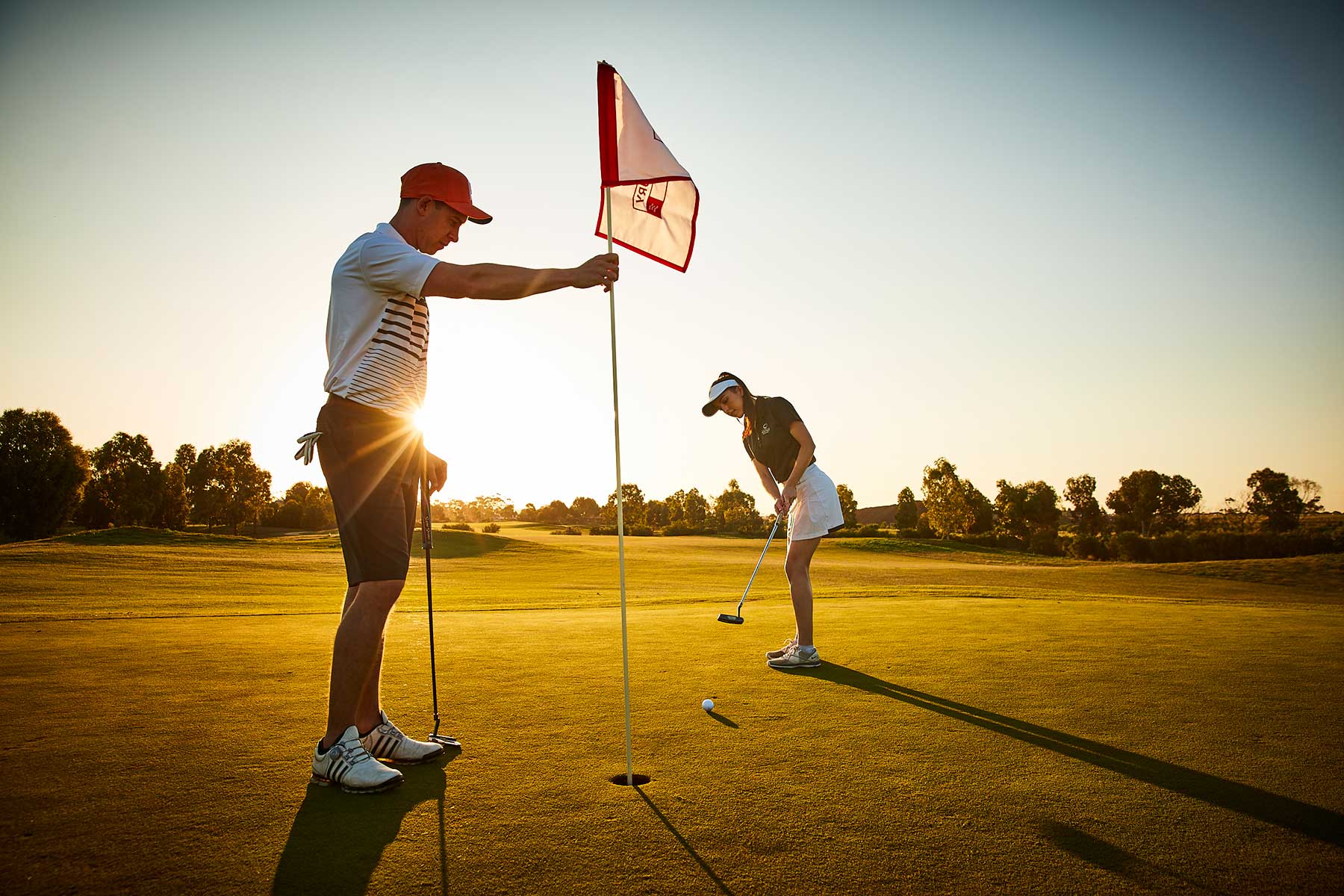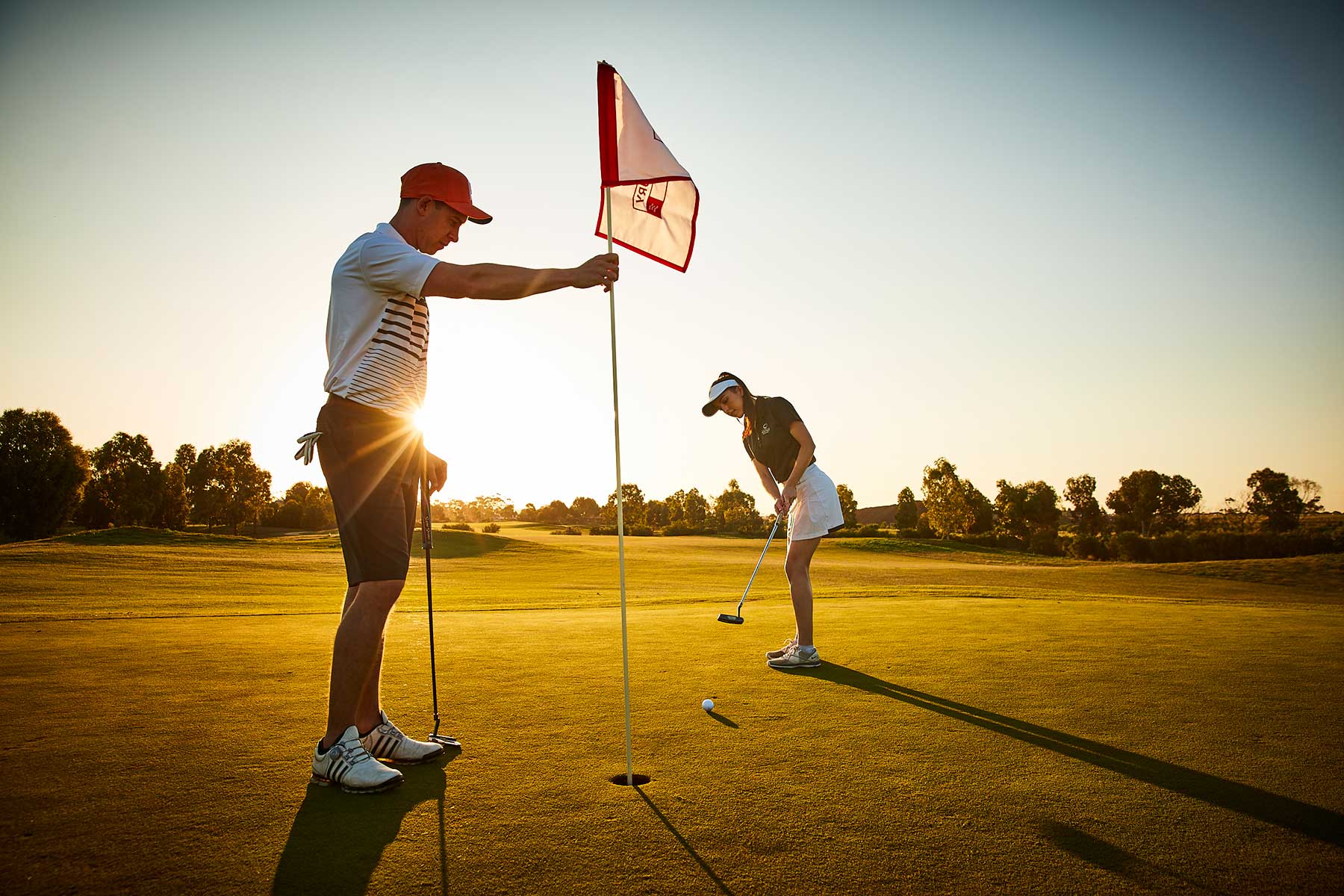 Clinic Times and Term Dates: Find the Perfect Schedule for You
Our women's golf clinics in Melbourne run at 10am & 11:30am on Fridays, as well as on Saturdays at 12:15pm. Starting October 6th & 7th.
For any enquiries or to make a booking, simply contact the Proshop.
Book Your Spot and Join the Eynesbury Golf Family Today
Book today and get ready to begin your golfing journey with Eynesbury.
Remember, spots in our women's beginner golf lessons and clinics are limited; be sure to secure your place early so you don't miss out. You can book your beginner golf lessons for ladies simply by calling or emailing us at the Proshop.
Book a coach!