Junior Golf Program Melbourne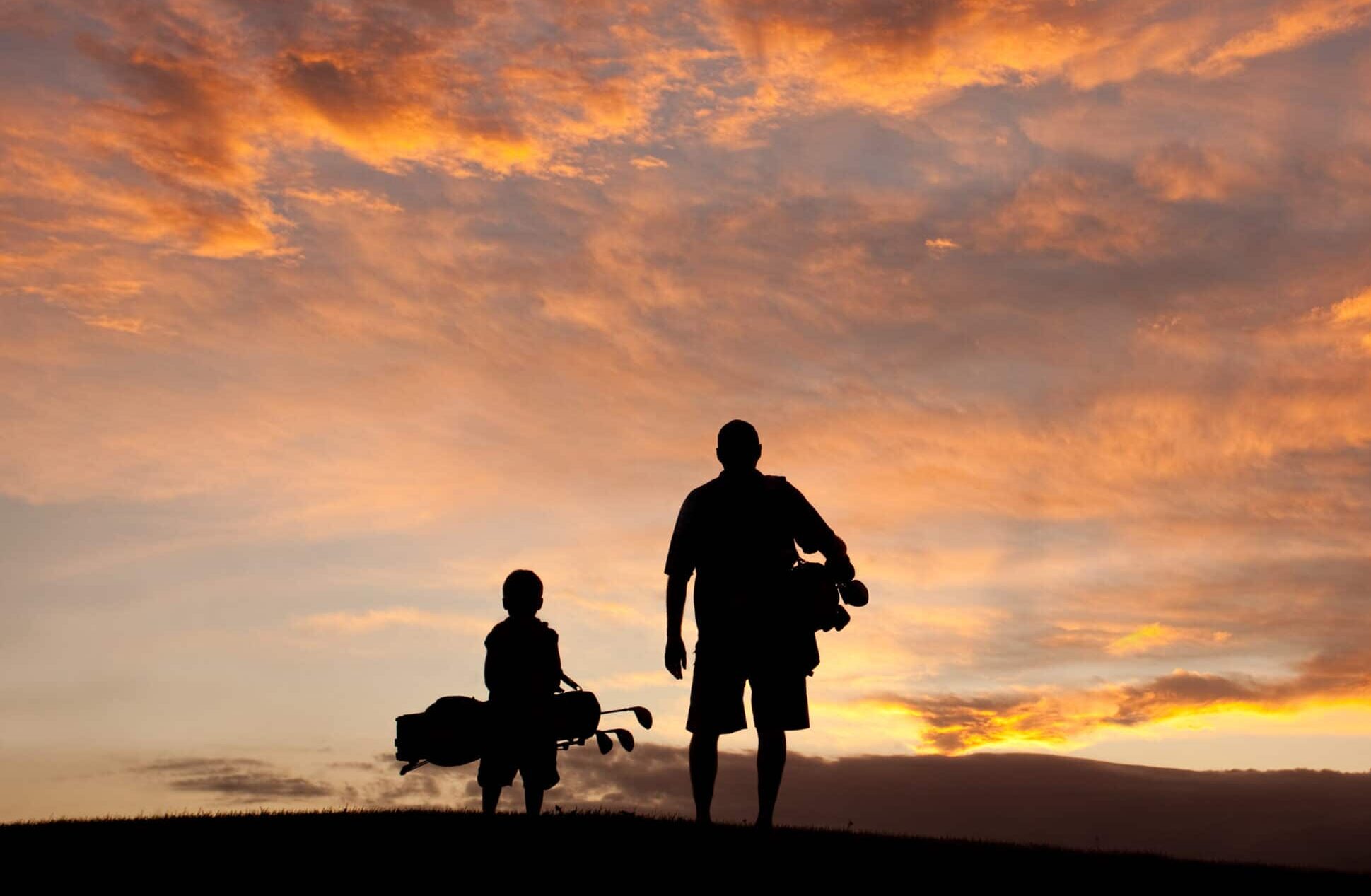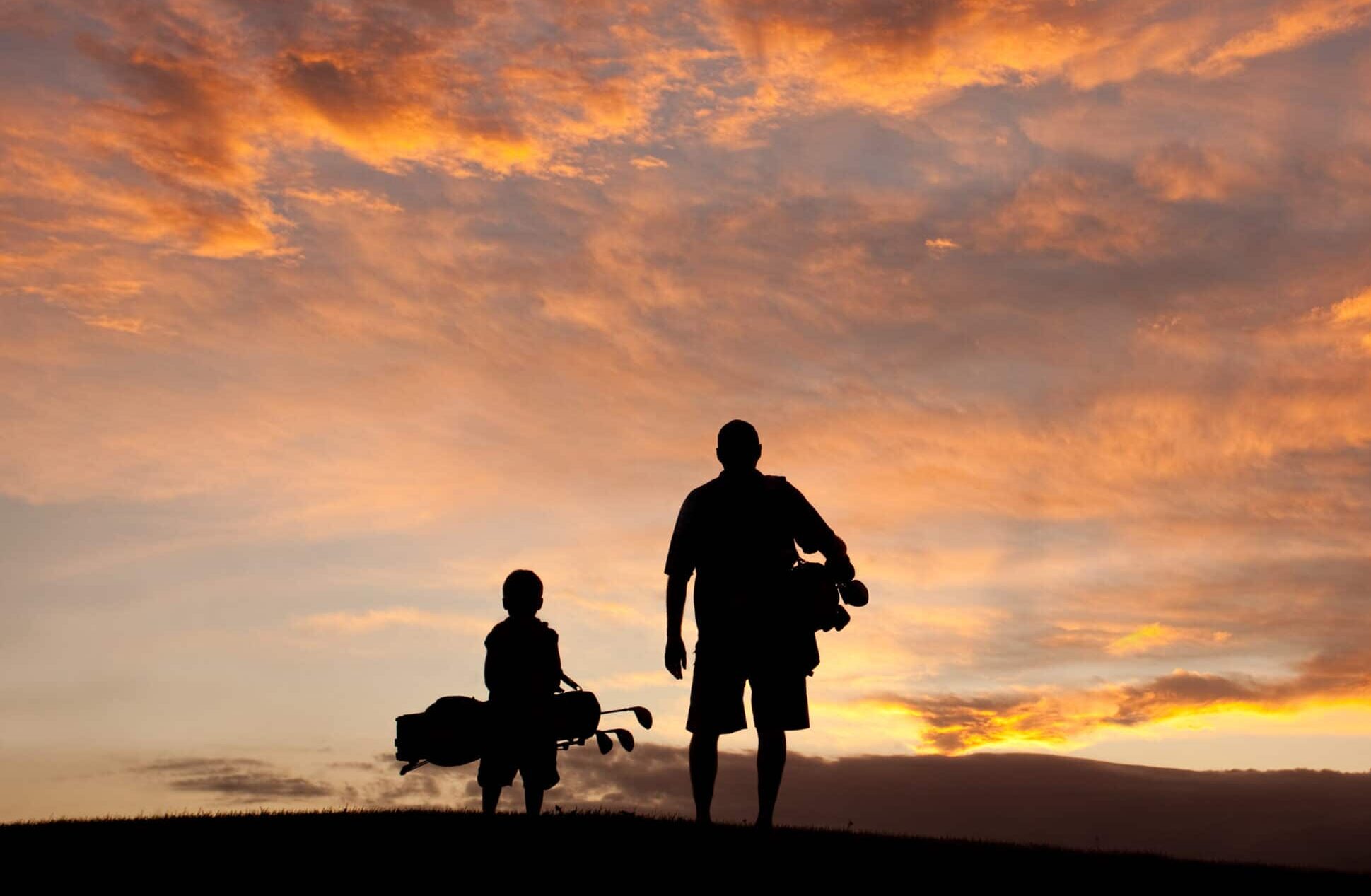 Junior Golf Program Melbourne
Passionate about nurturing Australia's next generation of golfers, our comprehensive golf lessons for kids are enjoyable, engaging, and designed to foster a lifelong love for the sport.
Junior golf lessons are fun for kids and an excellent way of encouraging children to make new friends. Learning a sport such as golf can also help boost your child's self-confidence while sharpening hand-eye coordination, concentration, problem-solving, and many other skills that will continue to benefit them throughout their entire lifetime.
Whether you're hoping to shape a golfing pro, or you're just looking for an entertaining, safe, and low-impact sport for the kids, the My Golf Junior Program is the perfect place for children to begin their golfing journey.
Register for junior golf lessons in Melbourne today.
Register Now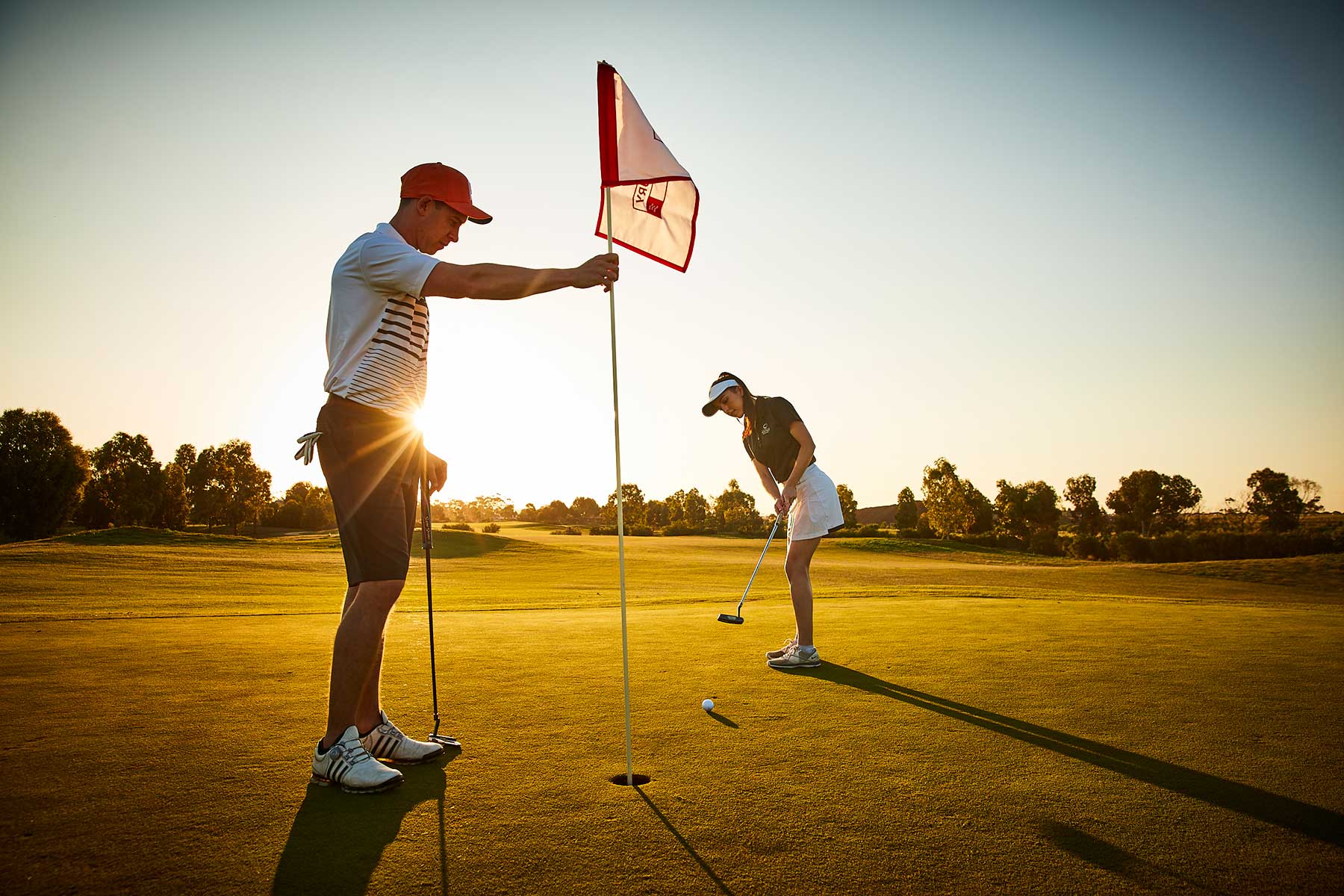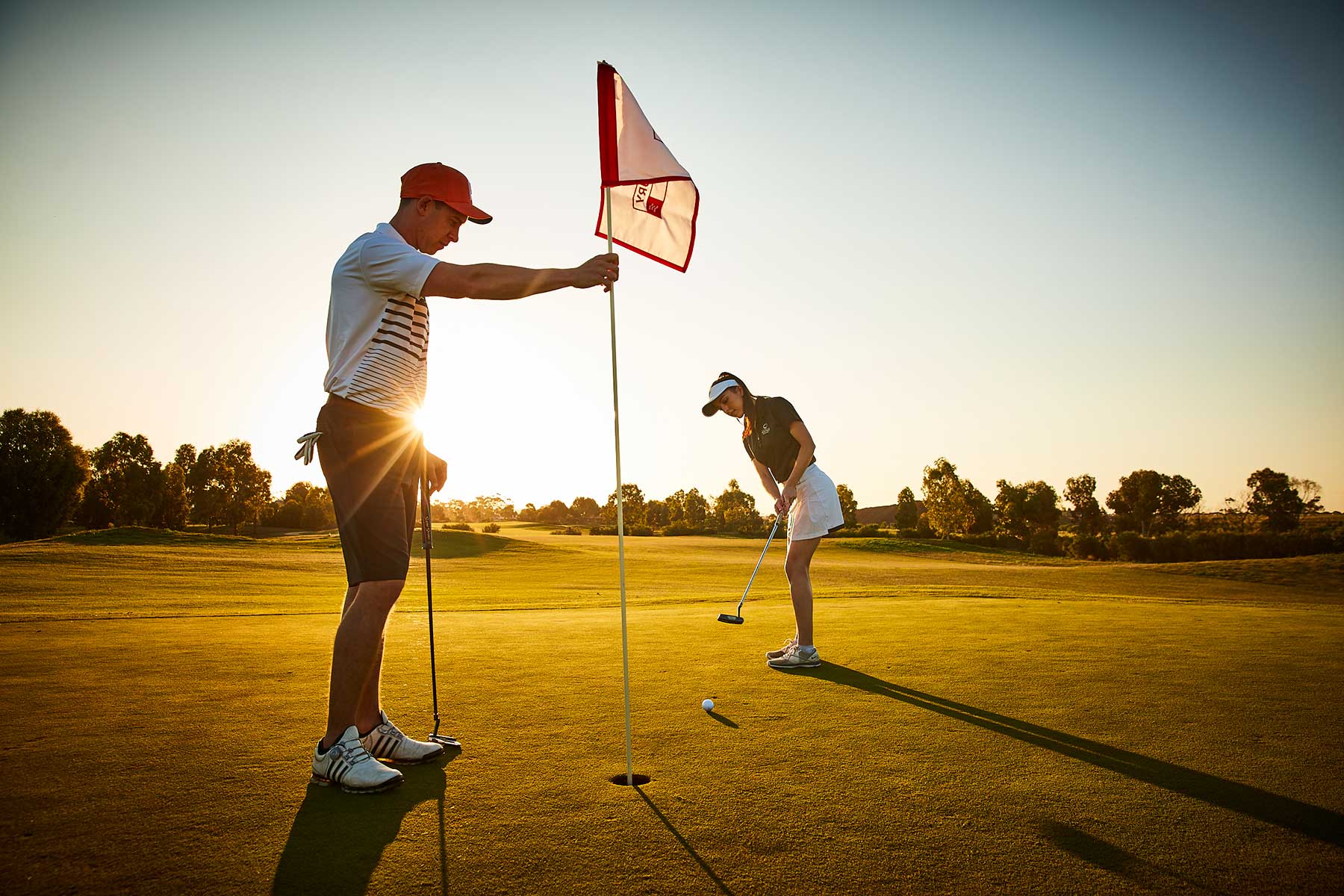 Tailored Golf Lessons for Boys and Girls Aged 7-16
Specifically designed for children between 7-16 years of age, our 45-minute junior golf lessons run at 4p+m on Wednesdays, making them the perfect after-school activity. We also run multiple classes for different age groups on Saturday mornings, giving your child the opportunity to enjoy their lessons with other kids of a similar age.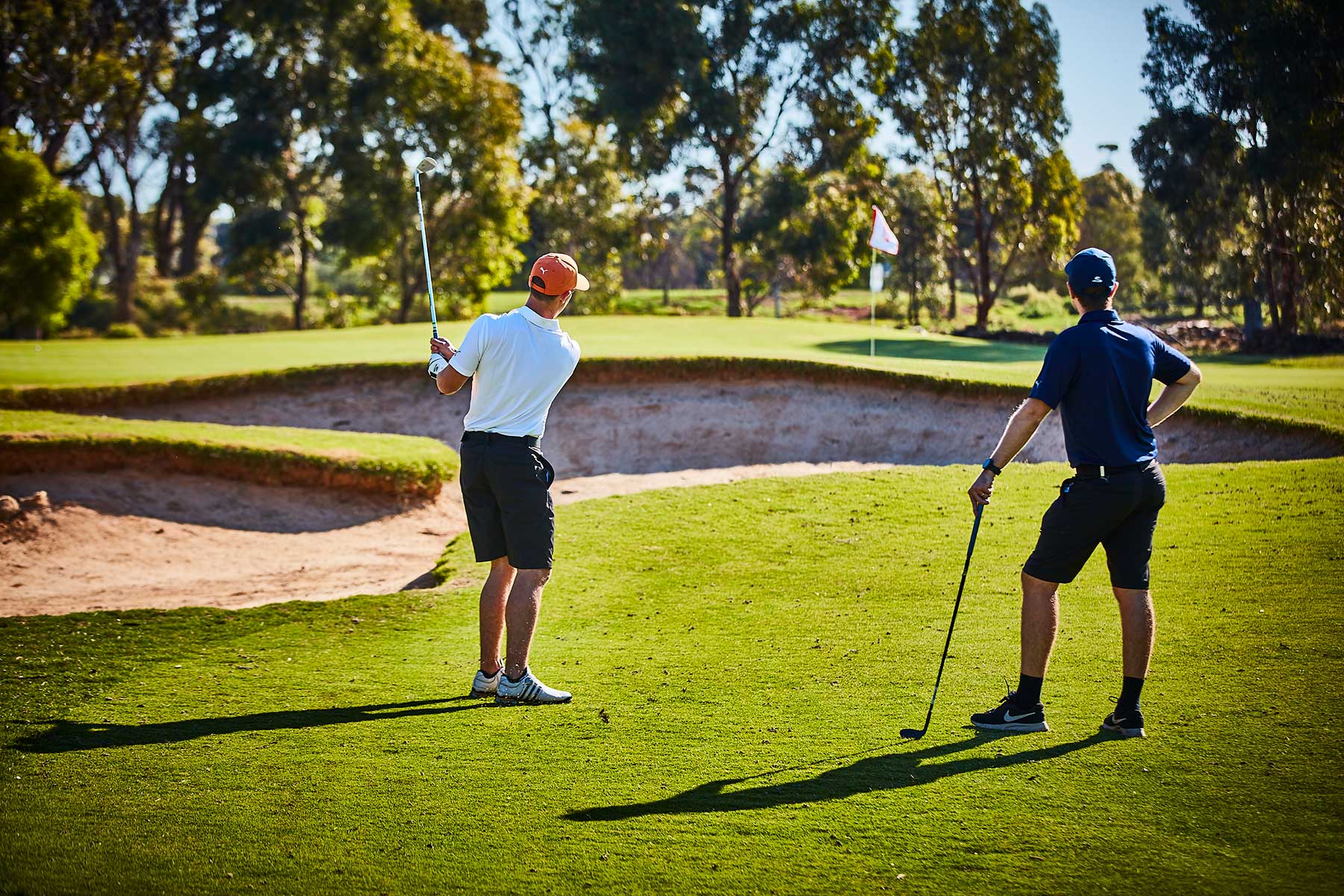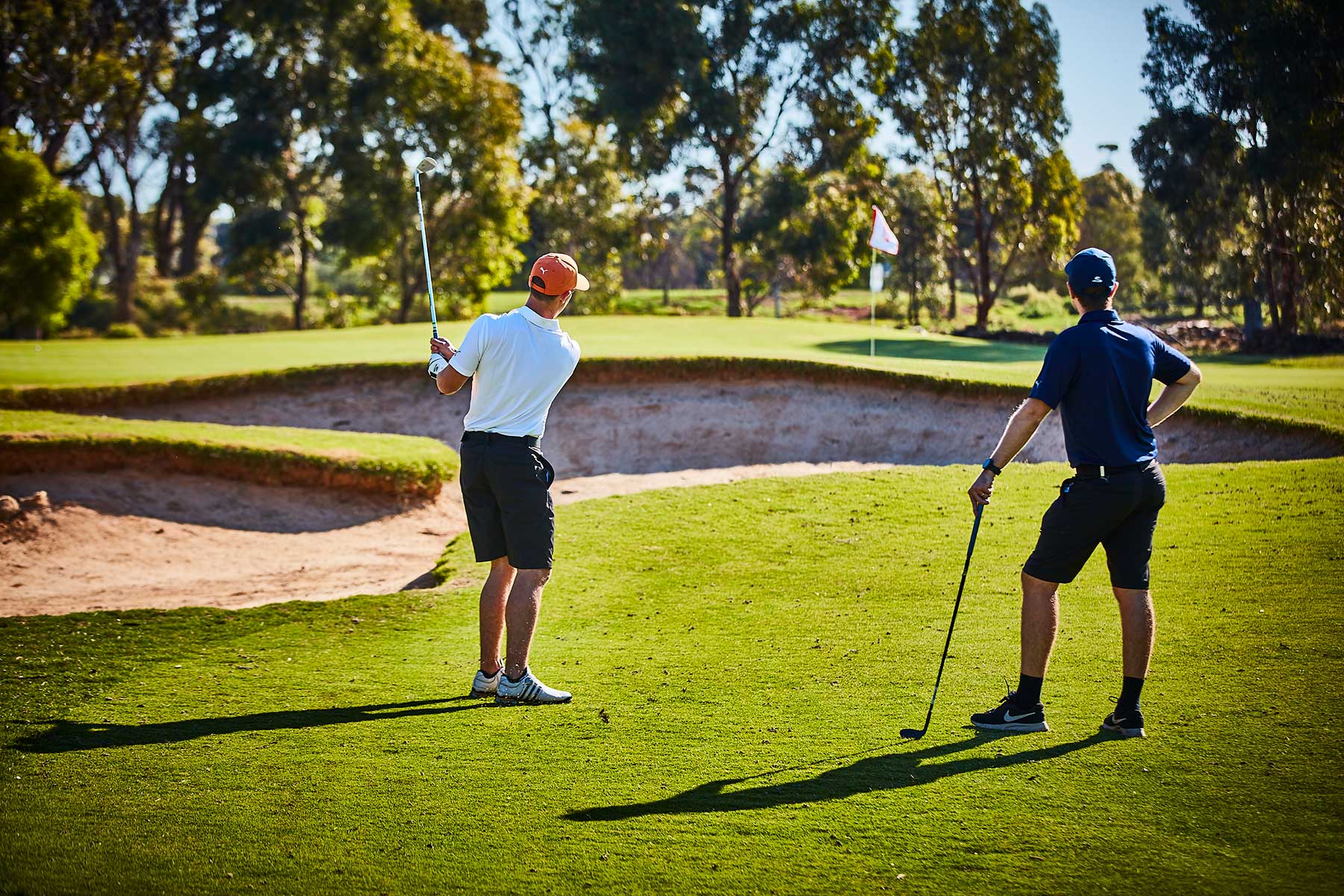 Our Junior Golf Curriculum
Laying the foundations for becoming a well-rounded golfer, our kids' golf lessons cover all the essential techniques, from proper golf swings to chipping, pitching and putting.
Our lessons also demonstrate the value of respect while encouraging children to be considerate of others at all times, from tee to green. It's our hope that the lessons and behaviours learned on the golf course will then carry into your child's everyday life.
Book Lessons!
Small Class Sizes: Personalised Attention and Support
With a maximum of 8 kids to a class, the junior golf program ensures that every child receives the care, attention, and support they need to learn. Our smaller class sizes mean that no child will be overlooked, creating a more effective learning environment where everyone can thrive.
Full Term Pricing: Affordable and Accessible Golf Education
At Eynesbury, we believe in making golf more accessible for all, which is why our junior golf lessons come at a highly competitive rate, with the option for full-term pricing.
Enquire today to find out more.
Enrol Today: Your Child's Golfing Journey Begins at Eynesbury
The My Golf Junior Program is open to all kids between 7-16 years of age. To enrol your child or find out more about our golf lessons for kids, simply call or email us at the Proshop.
Book a coach!