Eat, drink & entertain
With the homestead at its heart, Eynesbury Quarter is a series of welcoming spaces and places for people to come together.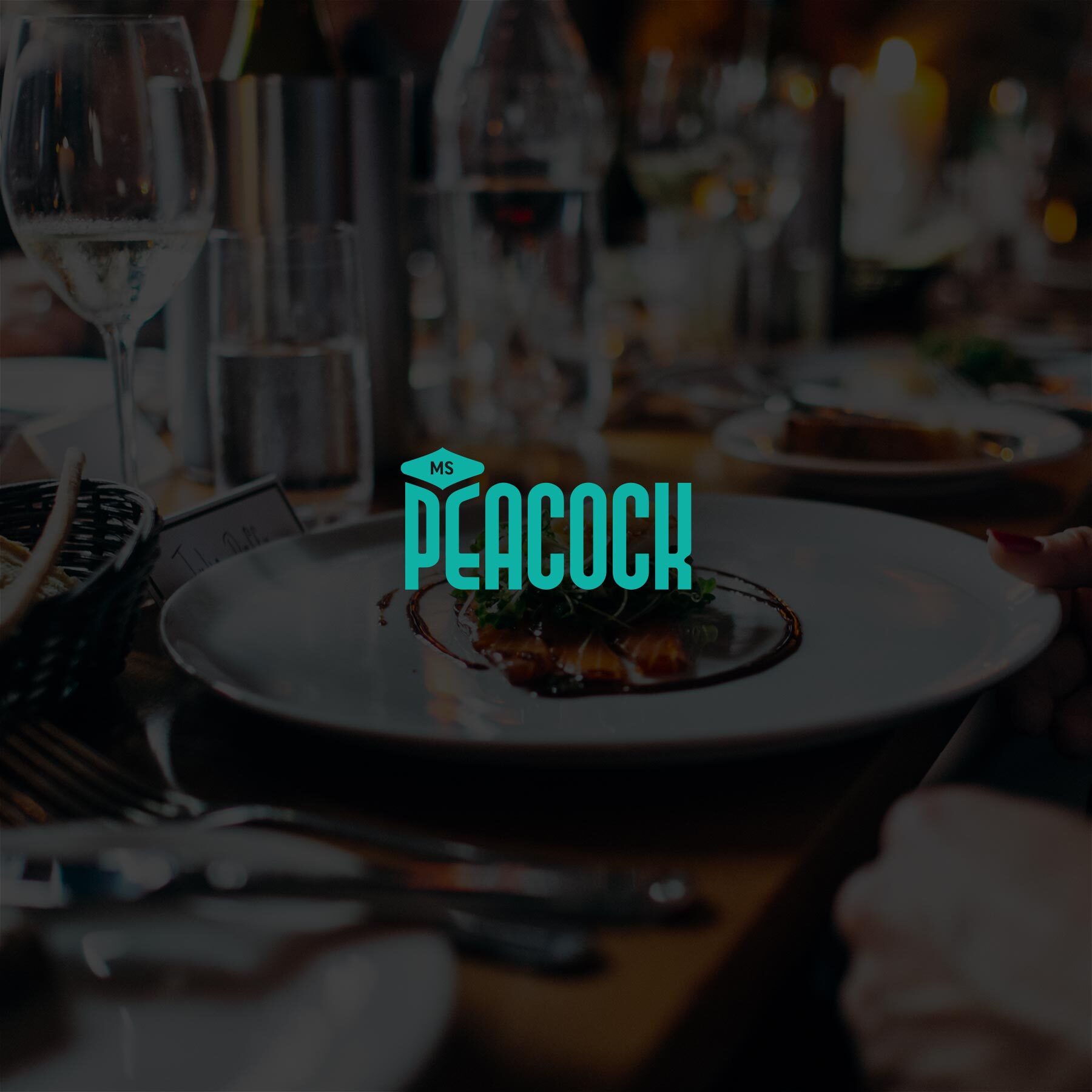 Ms Peacock
Eat. Drink. Chill. Ms Peacock is all about celebrating those three beautiful words. Tasty food, awesome bevvies and all in an amazing setting.
Visit Ms Peacock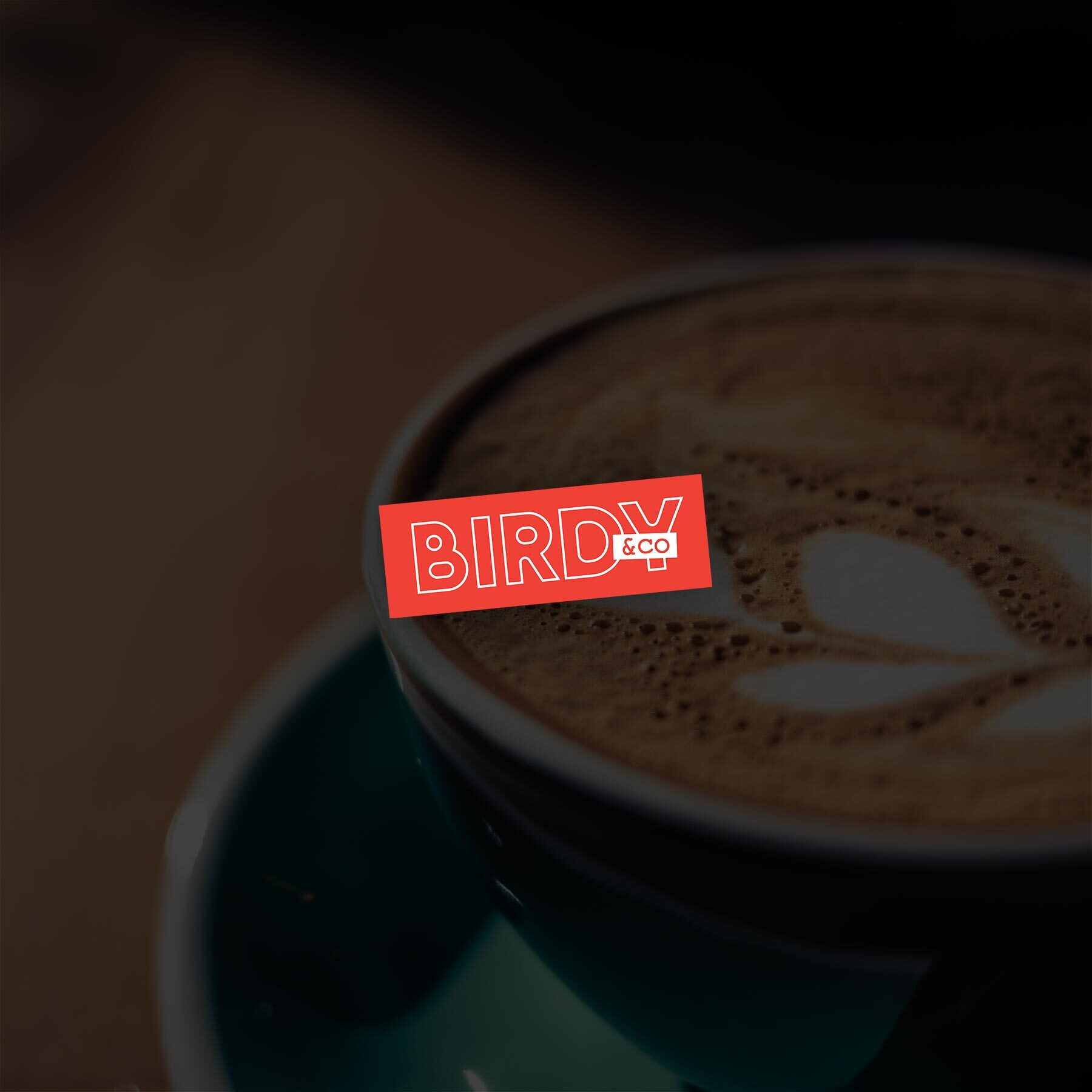 Birdy & Co
Nestled inside the old bluestone stables that house the Proshop, you'll find Birdy & Co. Think of it like a little slice of approachable inner-city coffee shop in the heart of Eynesbury. Inside you'll find killer coffee, all sorts of drinks and a range of tasty food.
Visit Birdy & Co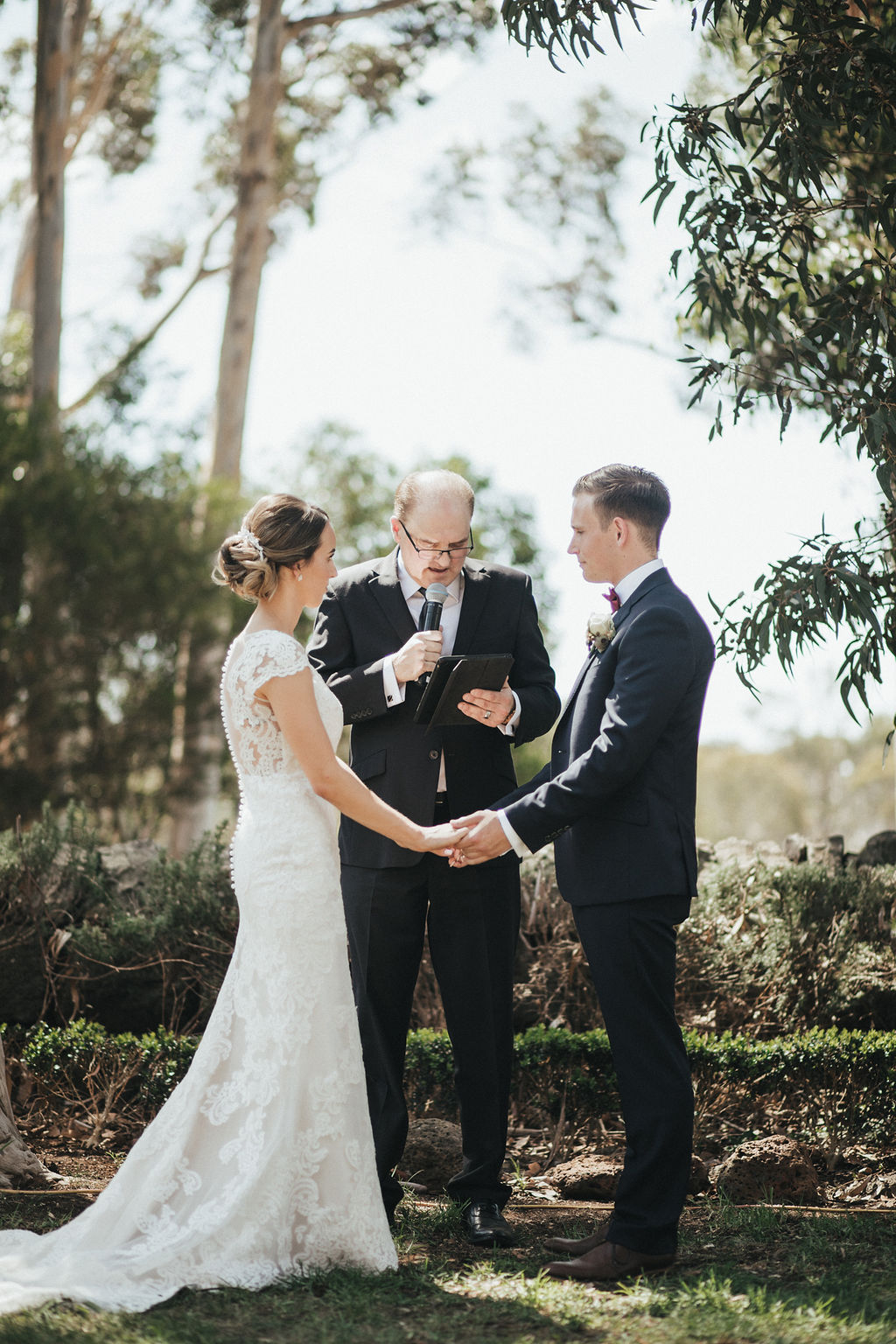 Weddings at Eynesbury
Just 40 minutes from Melbourne's CBD, you'll find a truly memorable setting. The historic homestead (1872) has been stylishly renovated with a new restaurant and bar. There are stately rooms, beautiful gardens and a dedicated wedding marquee. All set against the backdrop of the golf course, an ornamental lake, heritage buildings and native forest. And it's all here for you special day.
Visit Eynesbury Weddings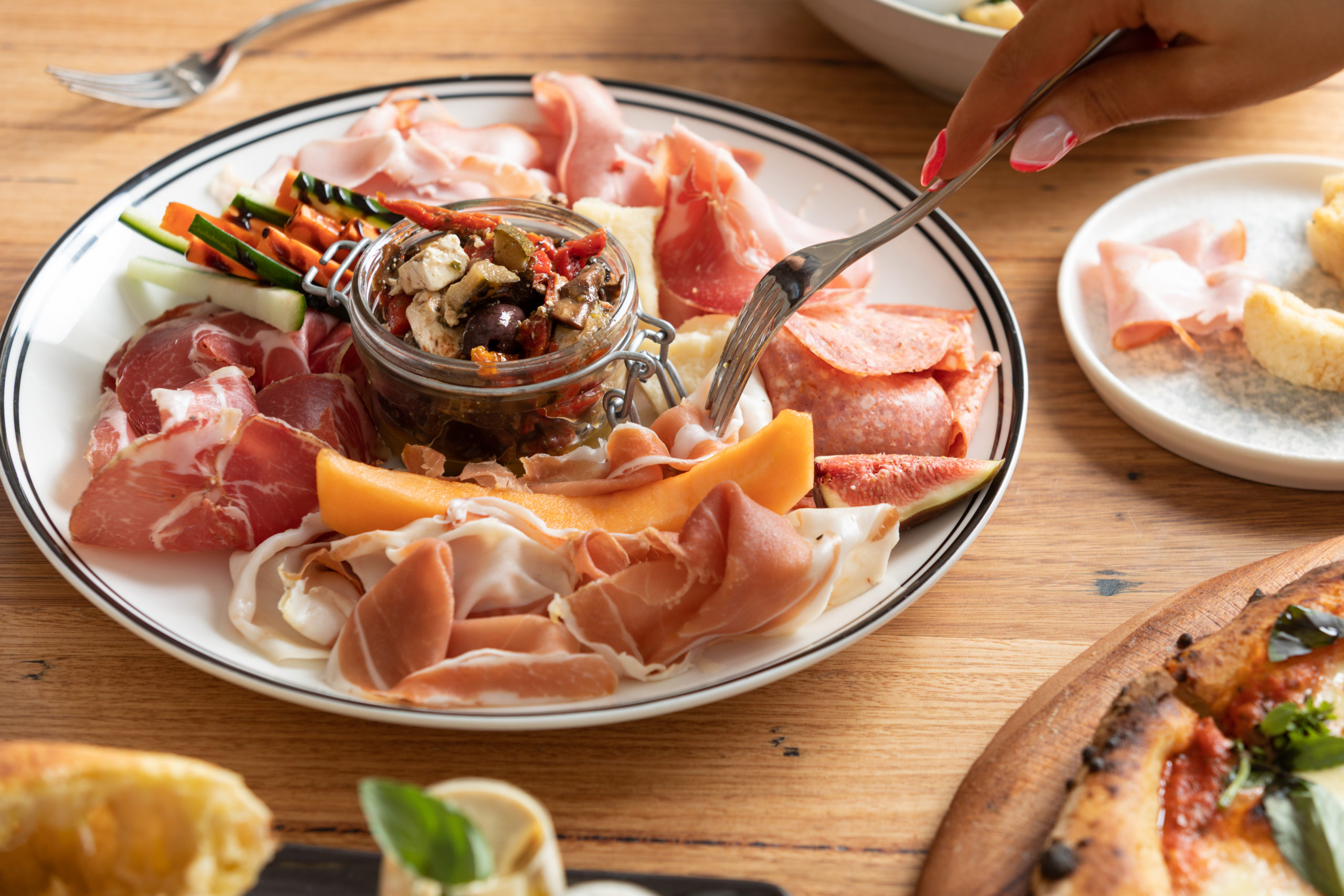 A stunning setting for your event
At Eynesbury, we have spaces to cater for a wide range of private and social events. Whether it's to celebrate a birthday, engagement or any type of event, the Eynesbury events team have you covered.
Birthdays
Engagement
Christening/Baptism
Celebration of Life (Wake)
Any other celebration
Visit Eynesbury Events