The Eynesbury Masters Pro-Am
Friday 25th – Sunday 27th March 2022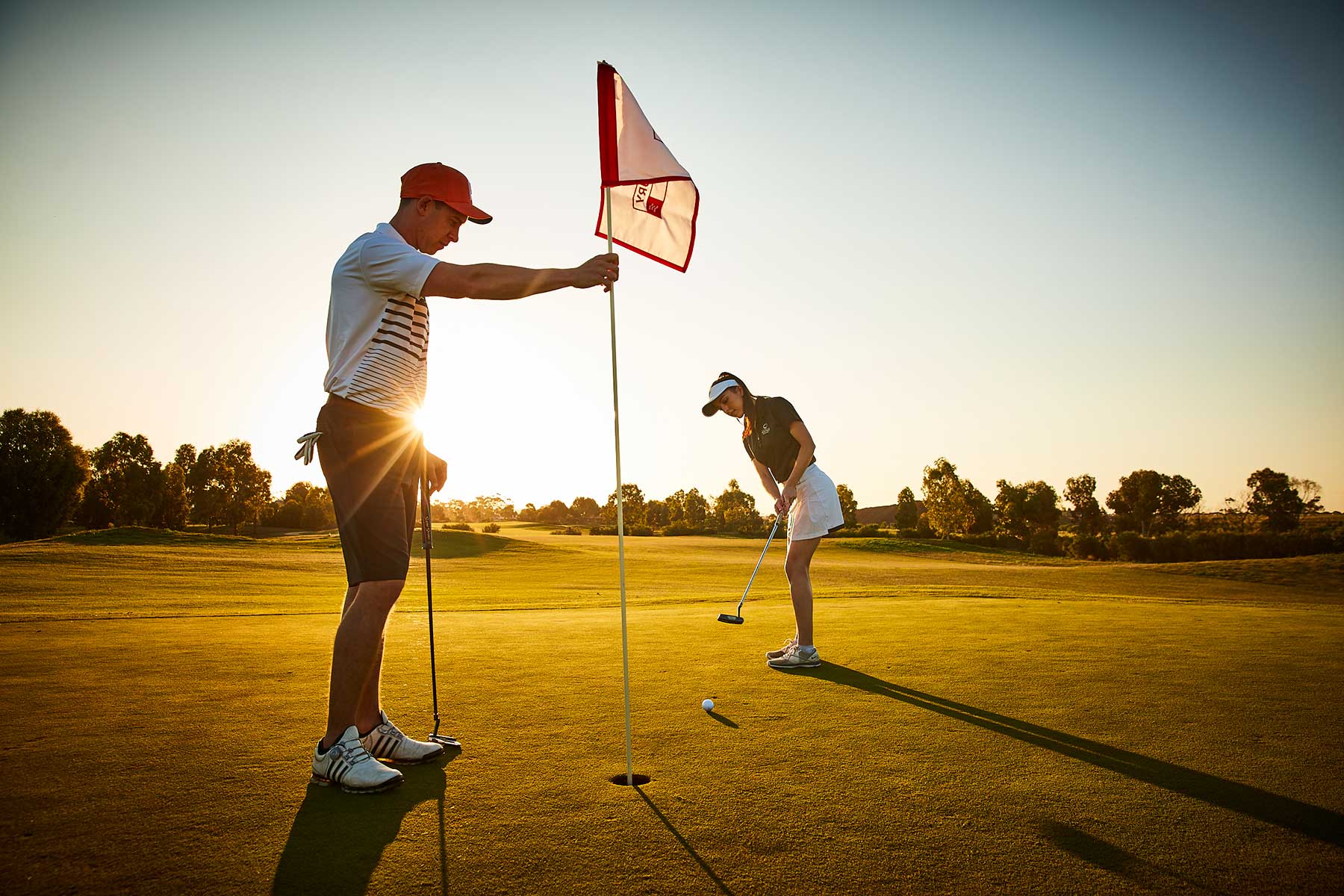 Welcome to the 2022 Eynesbury Masters
In partnership with the PGA of Australia, the Eynesbury Masters will be back in 2022! Previous to the Covid pandemic the Eynesbury Masters was one of the most sought-after events on the schedule, this won't change with a prize purse of $50,000. The 3-day event will attract a strong field of professionals and give you the chance to play alongside them.
For those of you not familiar with a Pro-Am Event, it's a fantastic opportunity to play a round of golf alongside a PGA Professional while entertaining clients, staff, colleagues, or friends. On the course you'll get to see firsthand how some of the best professionals in the country play the game and may even be able to help you with the finer aspects of the game, before enjoying post game hospitality to discuss the round.
Enquire Now
The Event
3-day Event with the professionals competing over 36 holes
A strong Field of PGA Professionals
$50,000 prize purse
Player over the award winning 18-hole championship Eynesbury Golf Course
Electric golf cart for every competitor
First class hospitality on and off the golf course
Want to find out more?
Leave us your details and we'll send you our sponsorship package!