The Eynesbury Masters Pro Am
2023
2023 Eynesbury Masters
In partnership with the PGA of Australia, Eynesbury's Masters Pro Am was back in 2023 and was set to be a golf tournament like no other! It ran from Friday 24th until Sunday 26th March, and had a prize purse of $50,000. The tournament attracted a strong field of both male and female golf professionals and was one of the most sought-after events on the schedule. Congratulations to Kit Bittle our Pro Am champion and new record-breaker! Kit smashed it with an unbelievable score of 63, finishing 10 under par. Well done, Kit!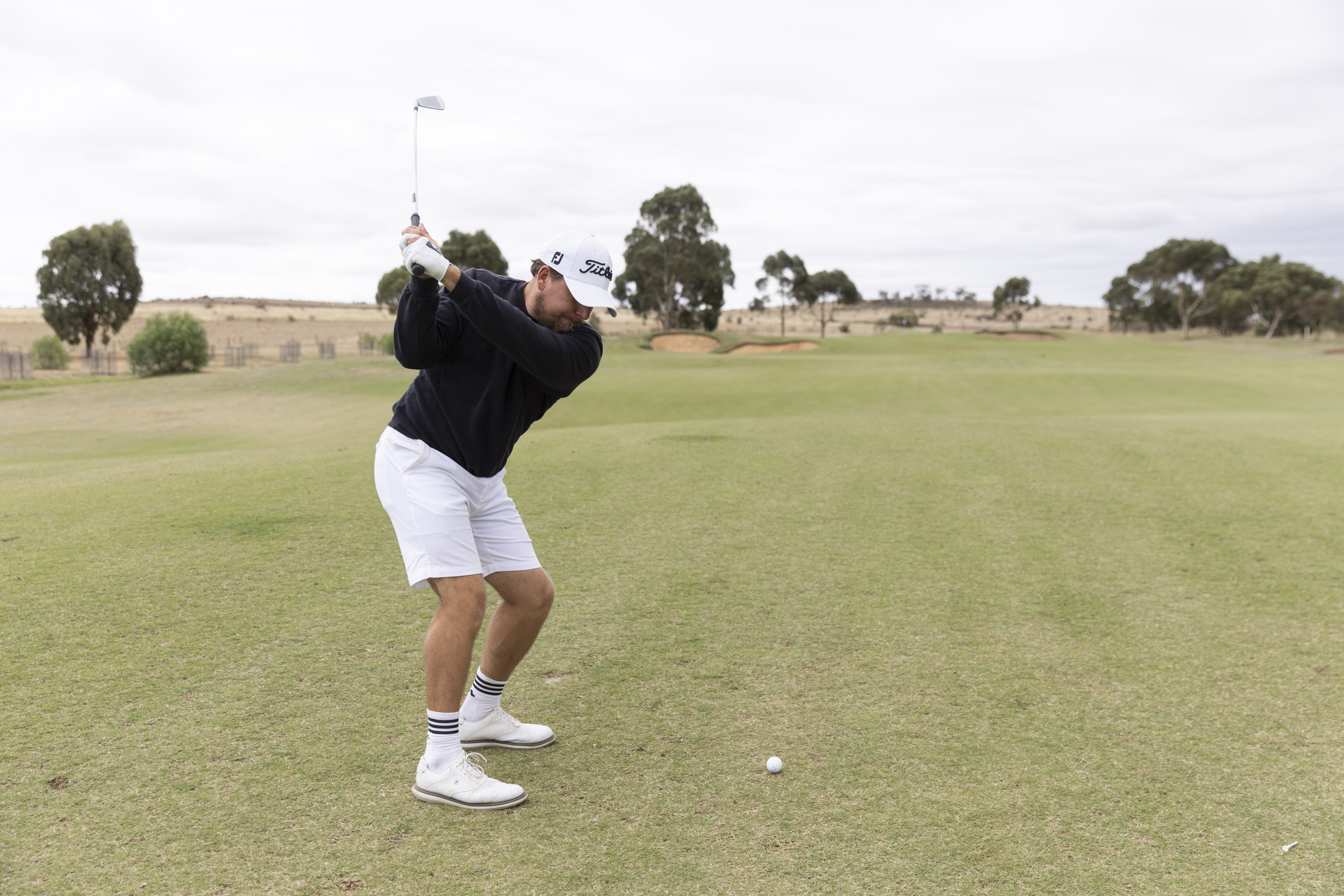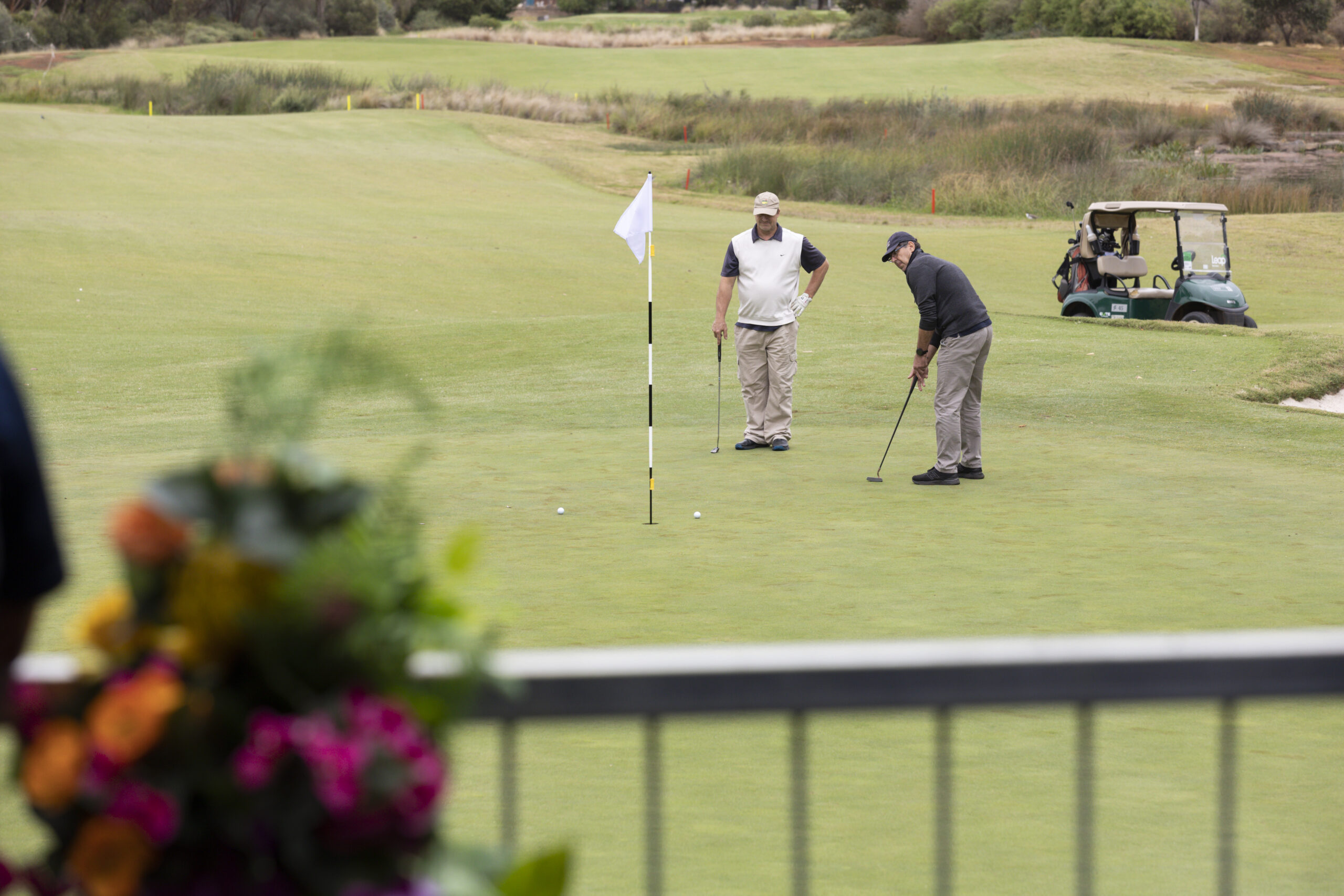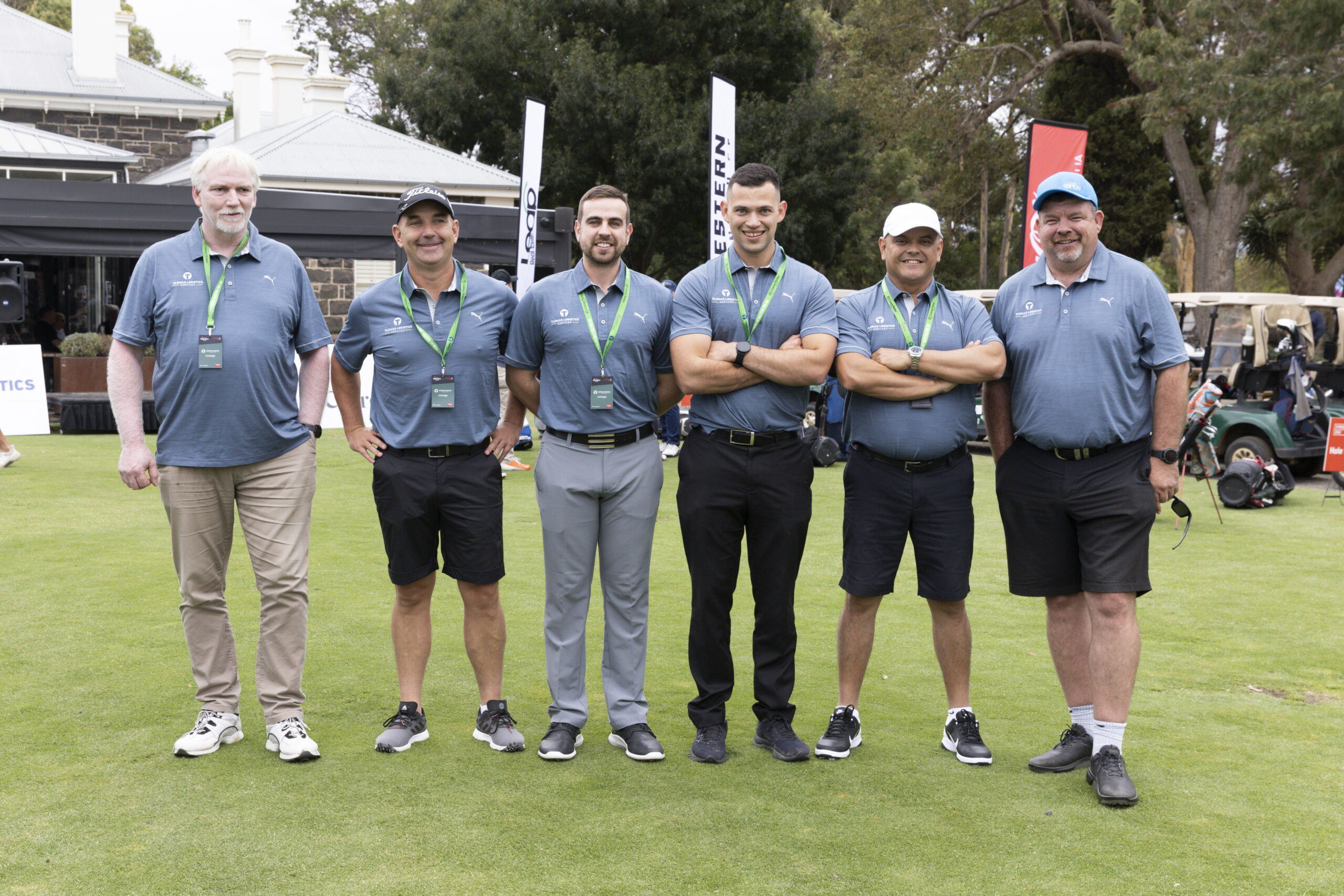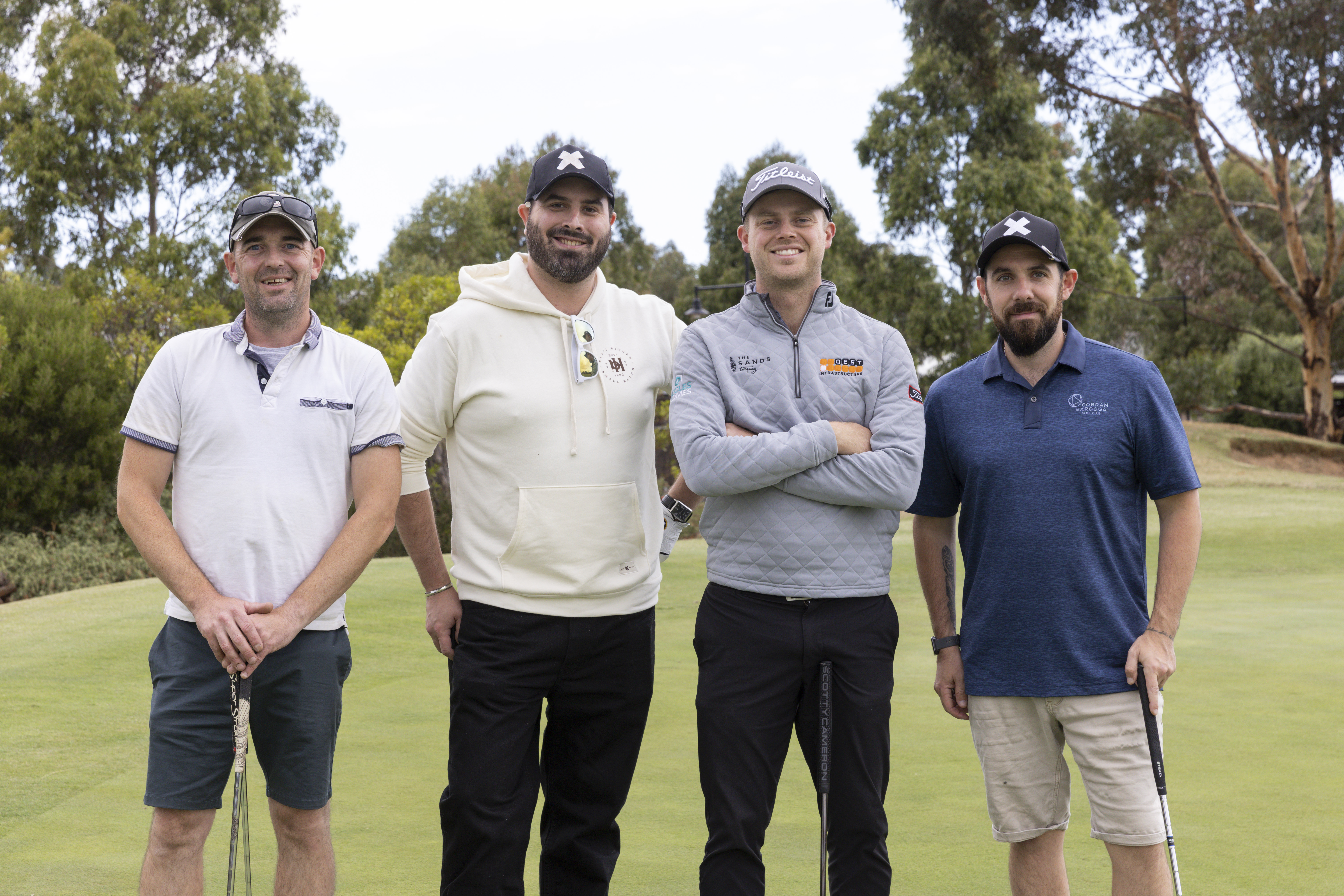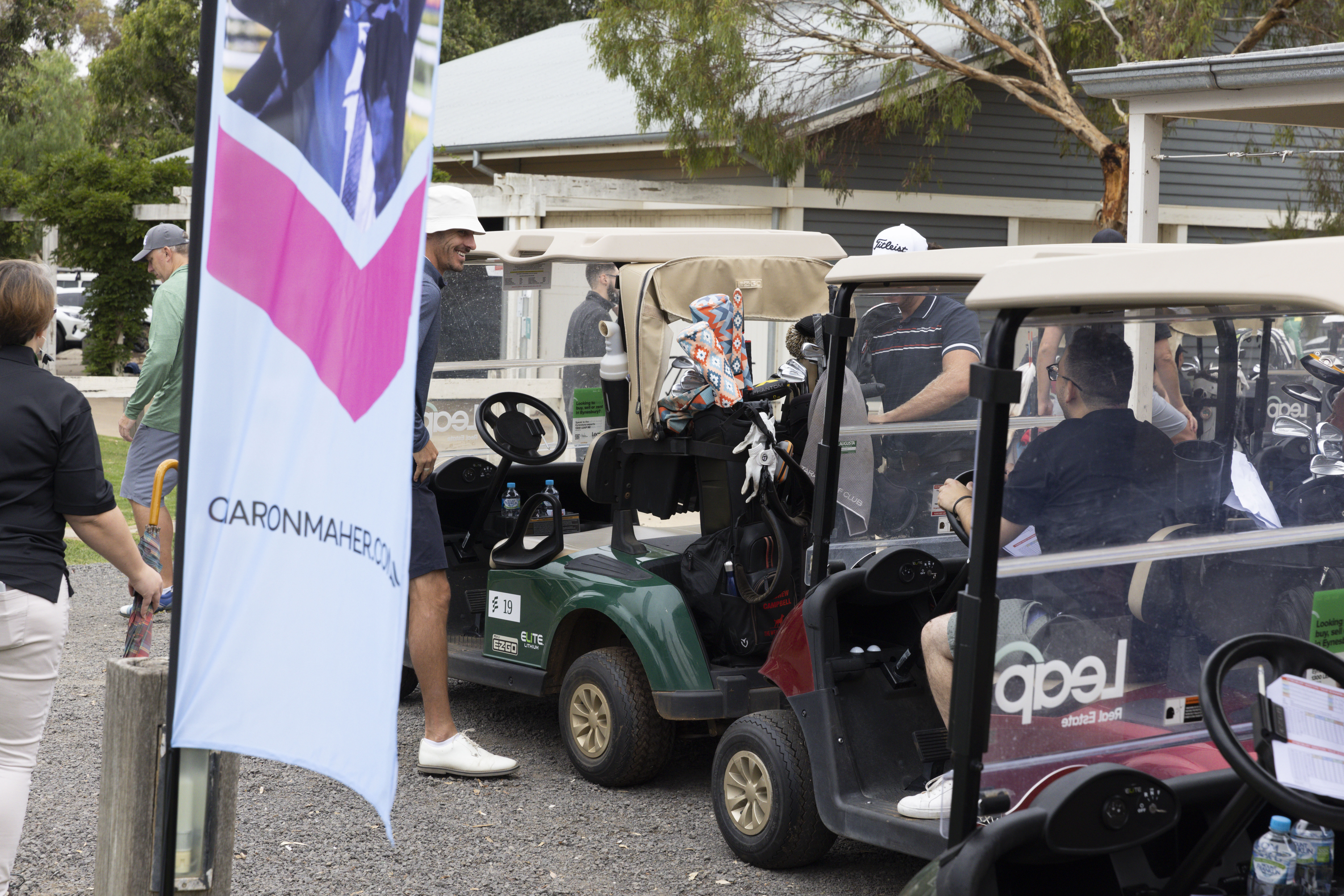 Eynesbury Pro Am 2023
Our Eynesbury Masters Pro Am was a tee-rific success last year!
Congratulations to Kit Bittle, our Pro Am winner! And thank you
PGA of Australia
for your support.
Pro Am 2023 photos
What is a PGA Pro Am Tournament?
A PGA Pro Am Tournament is unique in that it gives amateurs the opportunity to improve their game of golf through playing alongside a professional golfer. Typically, there are three – four amateurs paired in a team with one professional. Entry fees are paid by all participants which generally go towards the winners' prize pool, the running of the Pro Am event.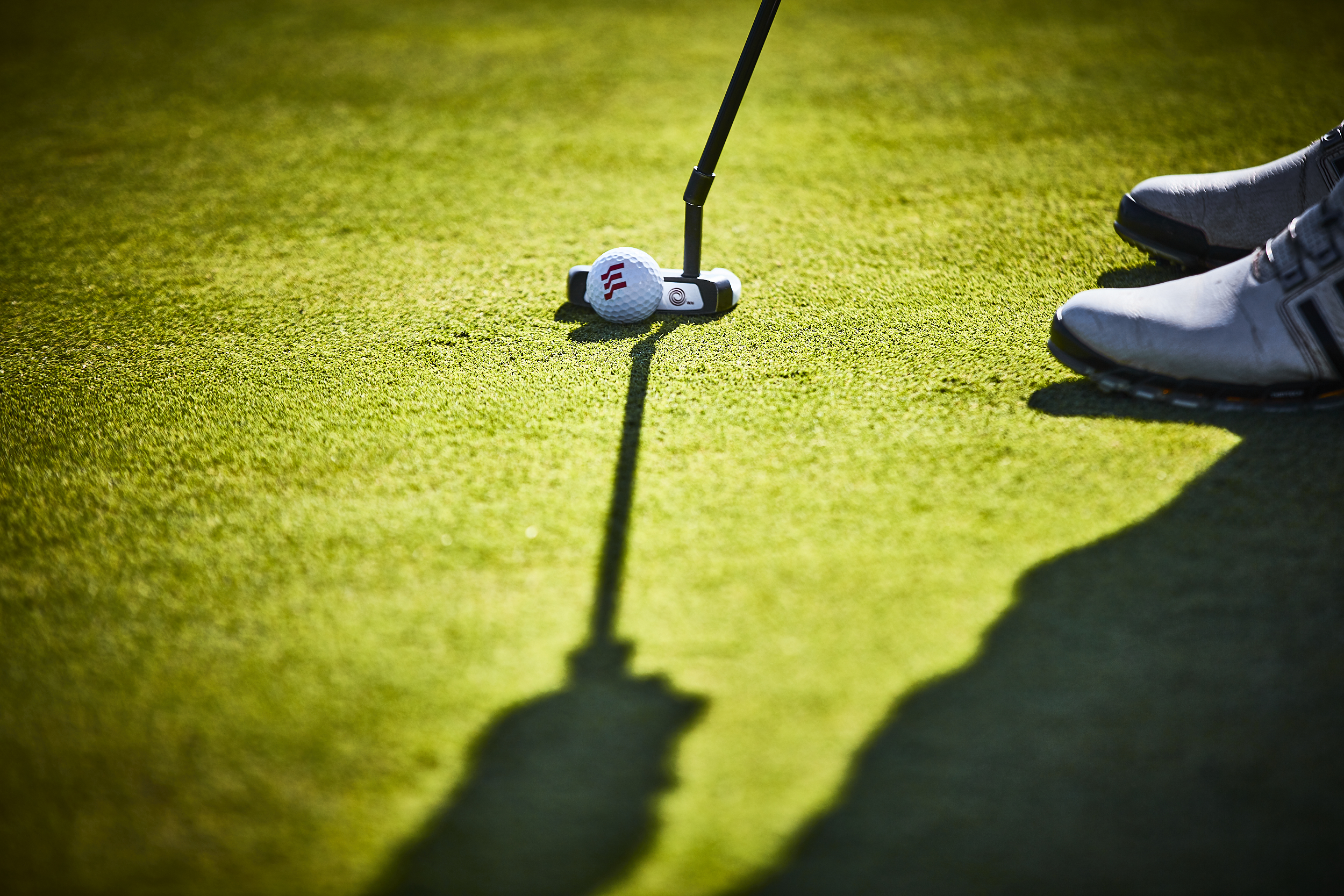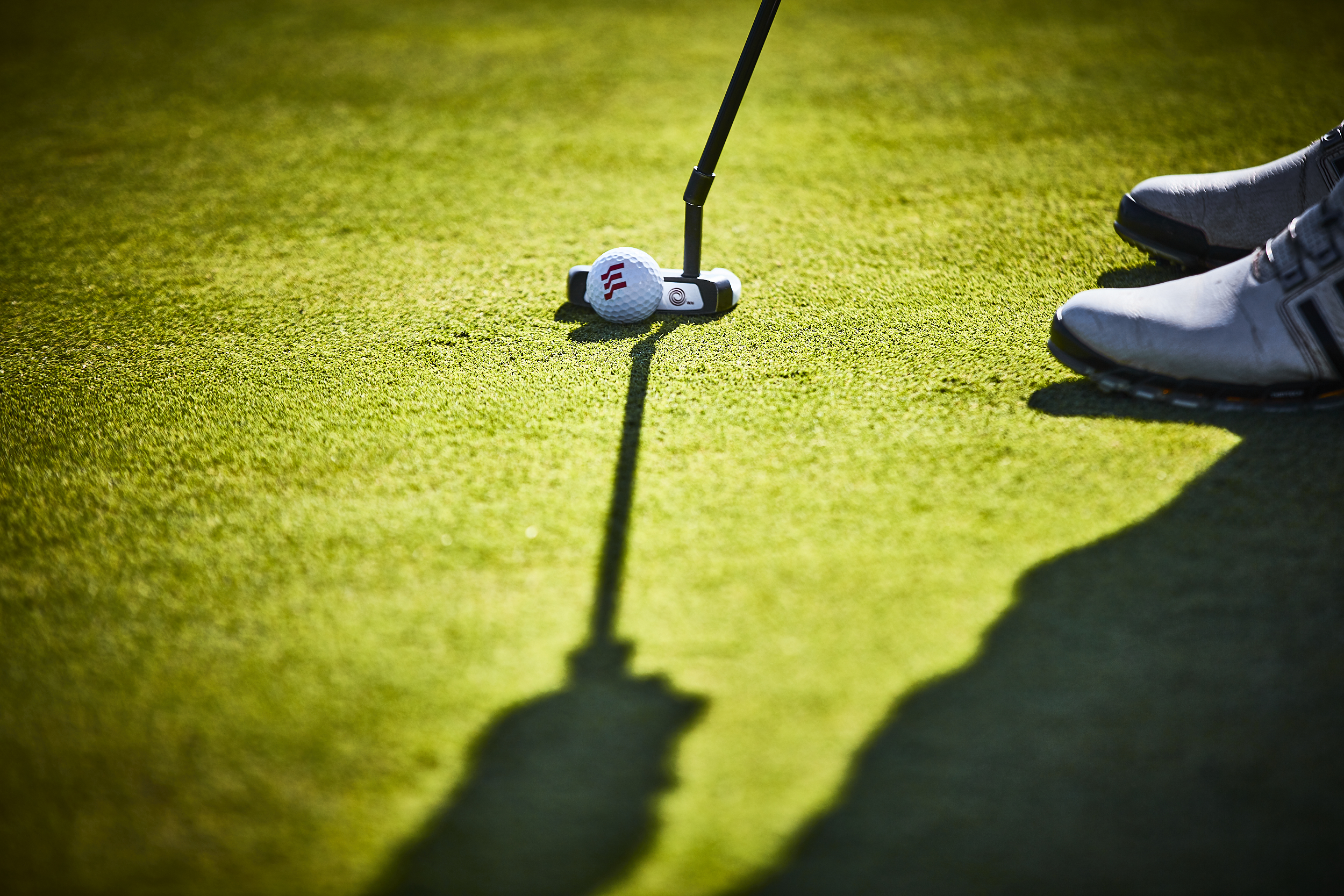 When you are visiting Eynesbury!
In addition to our annual Pro Am and regular golf, Eynesbury also offers a range of other golf activities all year round. Why not get involved and have some fun on the course? Here's just a few ideas:
Sponsorship Packages
There are several sponsorship packages available for corporates and small business. A fantastic way to reach a large crowd of families and golf enthusiasts from all around Melbourne. Packages include:
Major Sponsor $50,000
Event Partners $5,000+
Hole Sponsor $2,500+
Click here to find out more
Want to find out more?
Leave us your details and we'll send you our sponsorship package!