Meet our Golf Director
Harley is Eynesbury's new Director of Golf. He's been a Certified PGA Member of Australia since 2013 after staring his PGA Traineeship at Sunshine Golf Club he then completed his traineeship at Waverley Golf Club in Melbourne's East.
Upon the completion of his traineeship, he was appointed a Golf Operations Manager at the newly merged Churchill Waverley Golf Club, before moving to Traralgon as the Head Professional. Most recently he has been Golf Operations Manager at Bendigo Golf Club.
Harley teaches everyone from beginner to scratch golfers in all settings including individual, private groups and clinics. His goal is to grow the game we all love and make each of his students shoot the lowest possible score!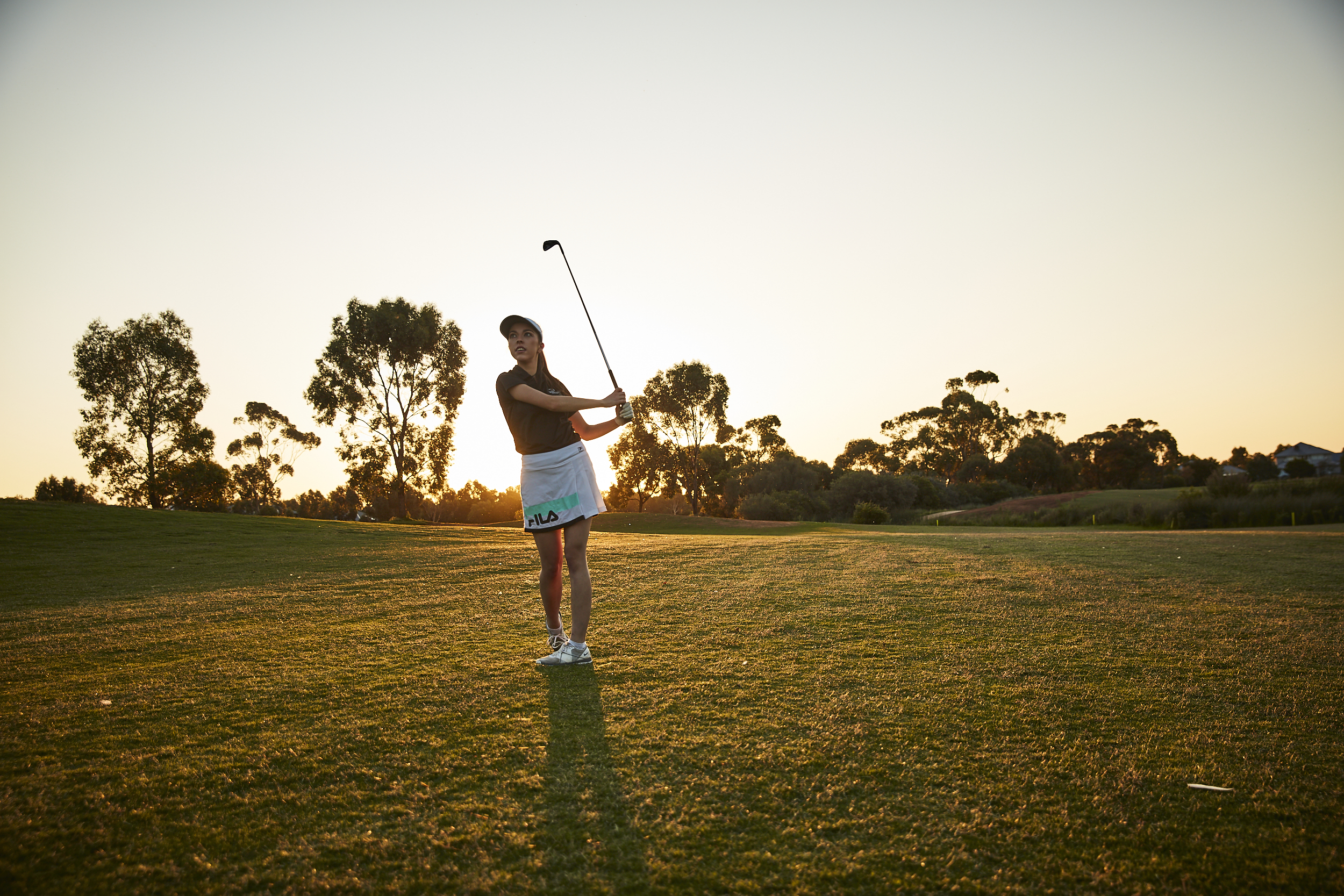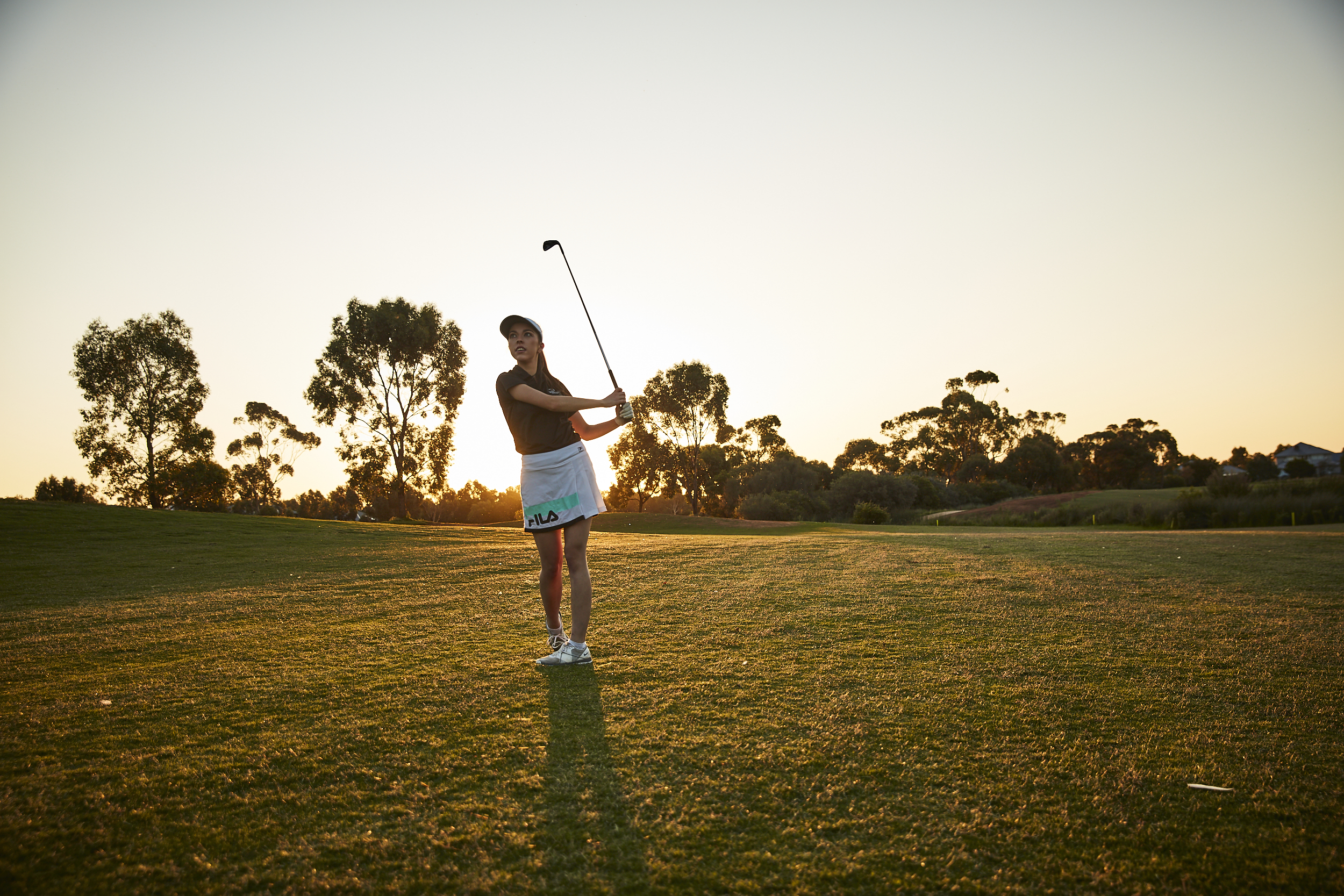 Golf Lessons Melbourne - Private and Group
Eynesbury's very own world class 18-hole golf course is rated as one of the top 100 courses and the best public access golf course in Australia. Not only is it seamlessly integrated into the surrounding natural backdrop, it also features beautiful wide fairways, extensive bunkering and water hazards, including several meandering creeks.
It's for these reasons and more that amateurs and pros alike are drawn to the challenge and excitement that is Eynesbury golf course! It's also why it's a fabulous choice for those who are considering investing in their swing and purchasing some golf lessons in Melbourne. The course is easily accessible to all, being only 40 minutes' drive from Melbourne's CBD, and is open to both the public and members for private, group/corporate or junior golf lessons.
Email us and book in some golf lessons today! Otherwise pop down to the course and browse our green fees to get started!
Private Golf Lessons – Beginners to Pros
Looking for some private golf lessons in Melbourne? What about a professional golf coach to get your started, refine your technique or give you those elusive tips and tricks to better your game?
Whether you're a beginner just starting out on your golfing journey, or you're looking to take that extra step in your golfing career, Eynesbury's got you sorted with the facilities and professional teaching expertise to take you on that journey. Offering a range of Golf Equipment Hire services, giving you a great golfing experience without buying all the gear.
Our golf coach is available for private, group/corporate or junior golf lessons Tuesday – Friday and the first Sunday of the month. Lessons outside of these times can be secured by contacting the Proshop for availability.
Book Lessons!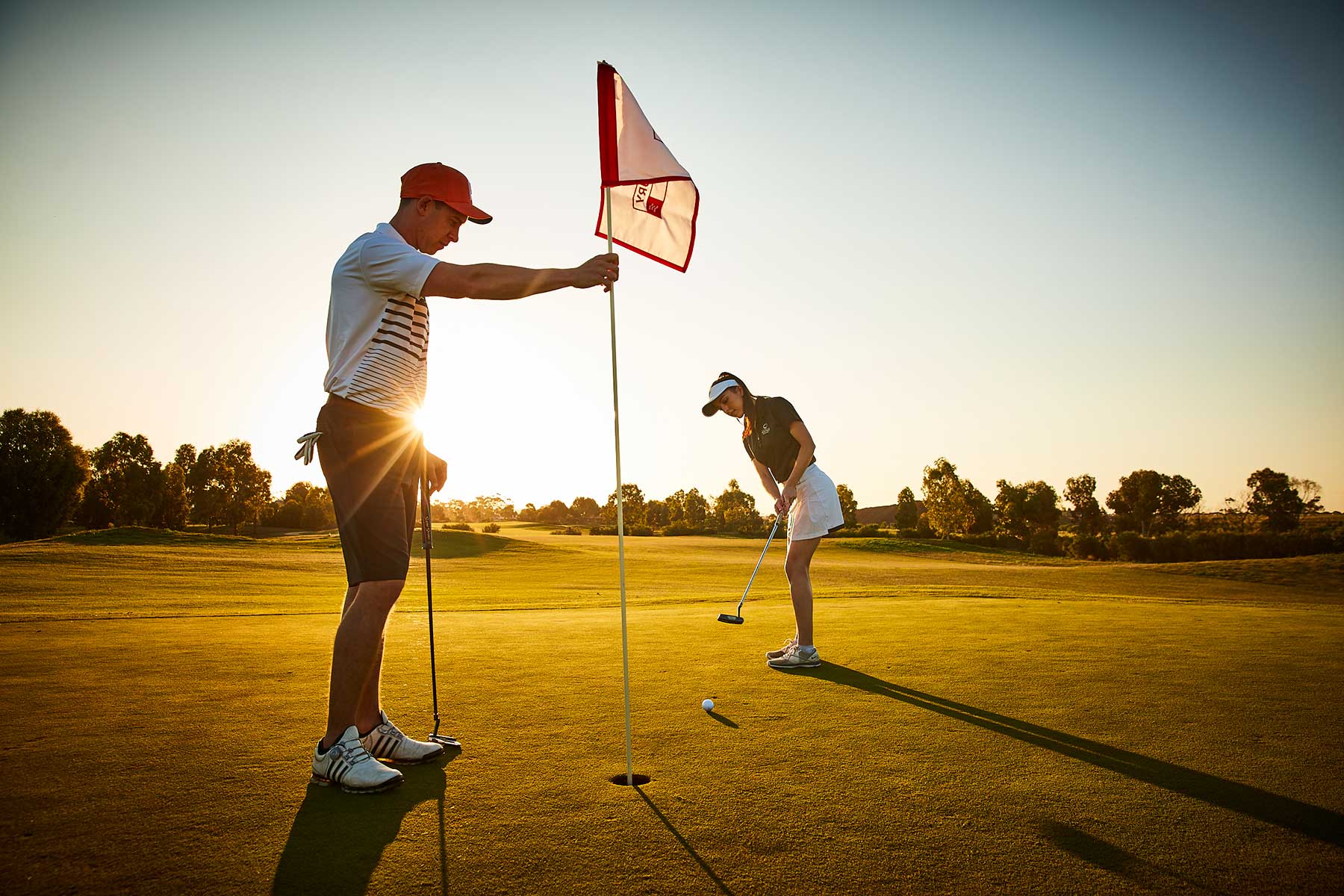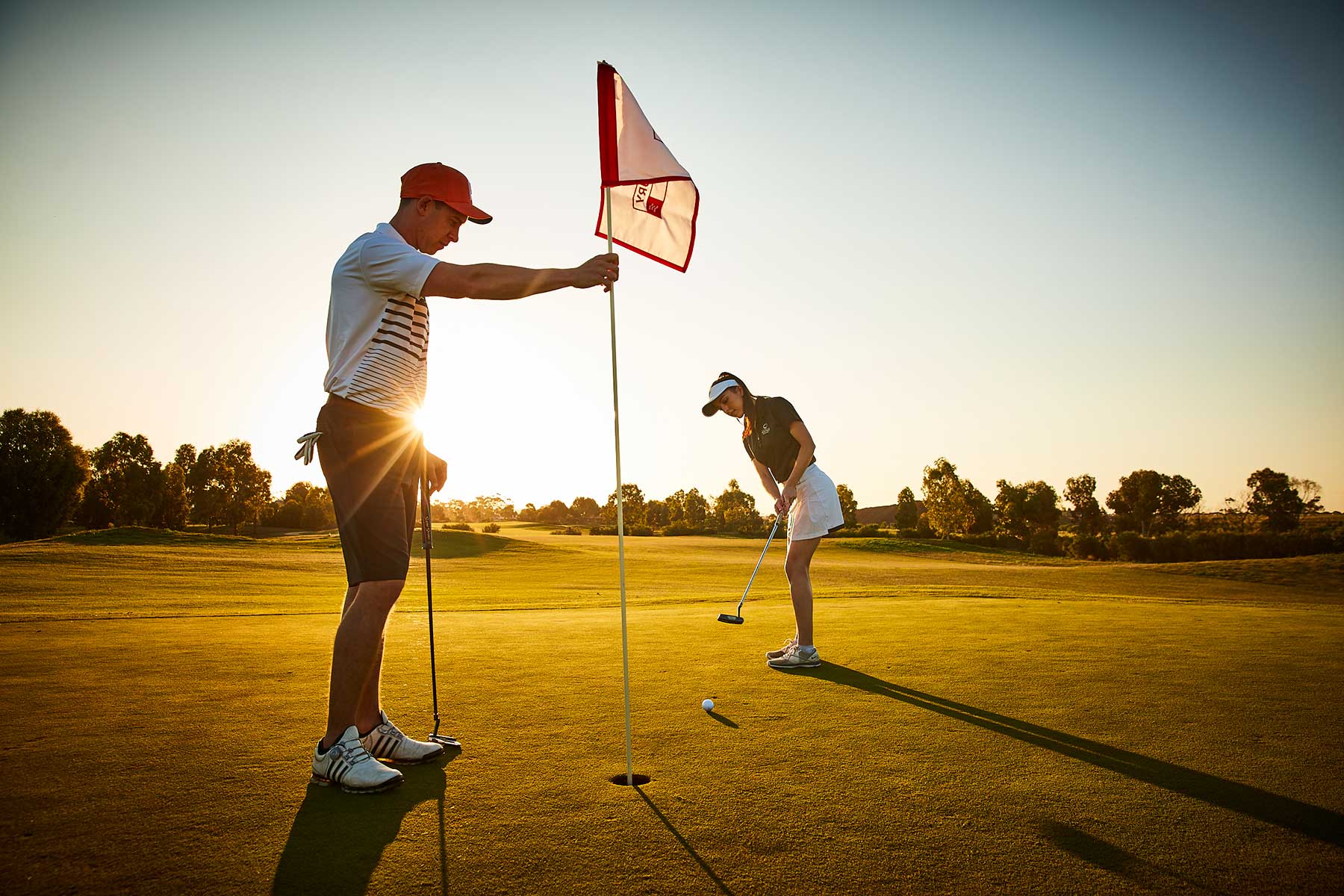 Women's Golf Lessons – Clinics
We're often speaking to women who are super keen to pick up a club and learn the game of golf! We're also hearing that many ladies would prefer to learn with a group of other women at a similar level of experience.
We're hearing you loud and proud ladies!
Eynesbury's excited to have recently introduced group golf lessons specifically for women! Bookings can be made as a formed group (group sizes are generally between 2 – 4 women), or alternatively individuals are also encouraged to get in contact to be assigned to a group.
Ladies Beginner 'Get into Golf' 4-week program
This program is perfect for ladies that are starting golf or have never played at all!
Our next Program begins Thursday 24th August and runs weekly until Thursday 14th September.
Thursdays, 11am – 12pm
Week 1: Full Swing, Grip/Aim/Setup
Week 2: Woods/Putt
Week 3: Chip/Pitch
Week 4: On the course (90 minute session)
Club hire available
Total Cost $150.
Register here.
Ladies Beginner Clinics
Perfect for the ladies who has completed the 'Get into Golf' program or have played some golf.
Weekly sessions (through the school term)
Full term and casual pricing available
Maximum of up to 10 ladies
Enquire at the Proshop or email our Head Teaching Professional.
Starting October 6th & 7th:
Fridays: 10am – 11:30am
Saturdays: 12:15pm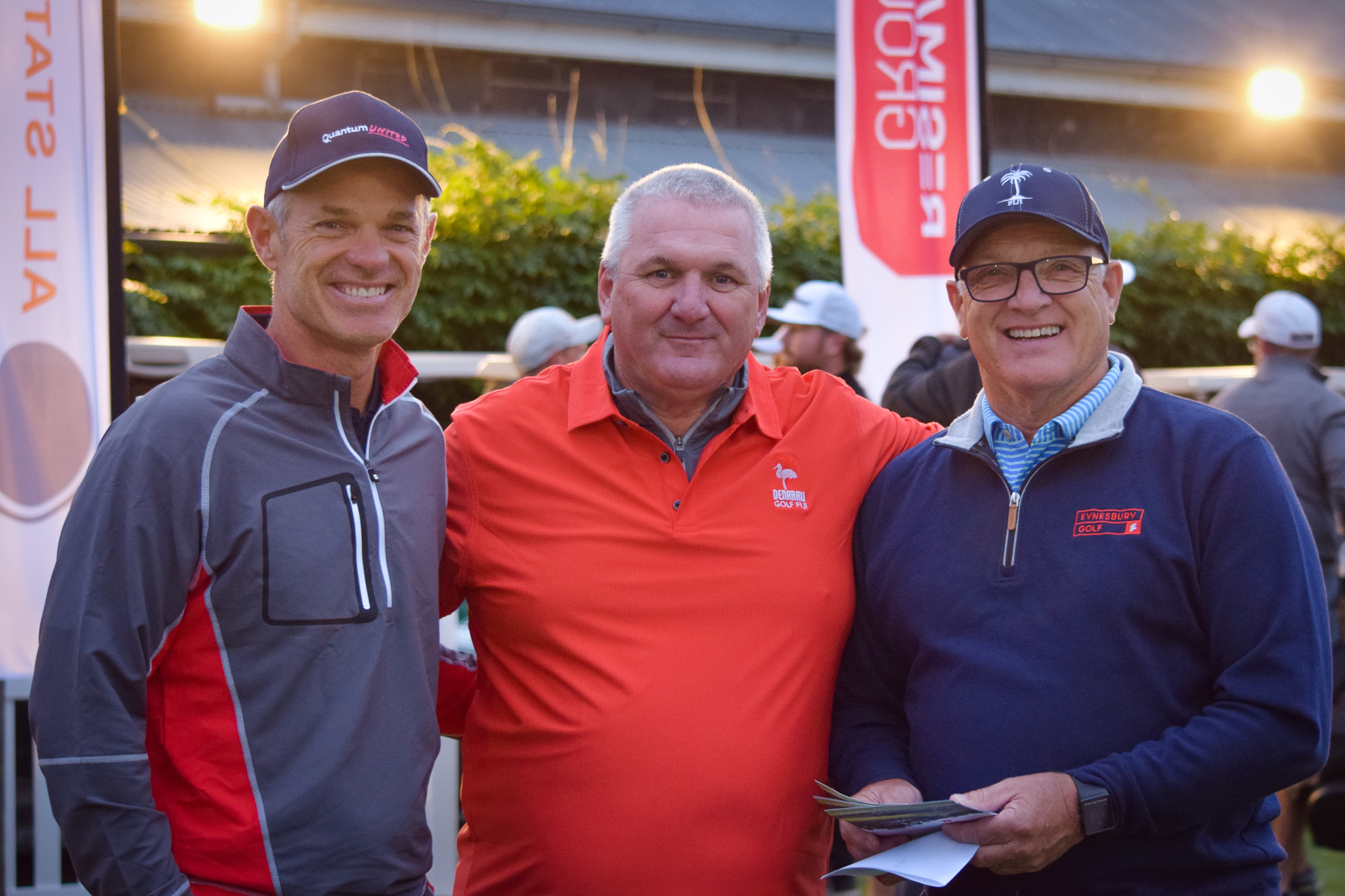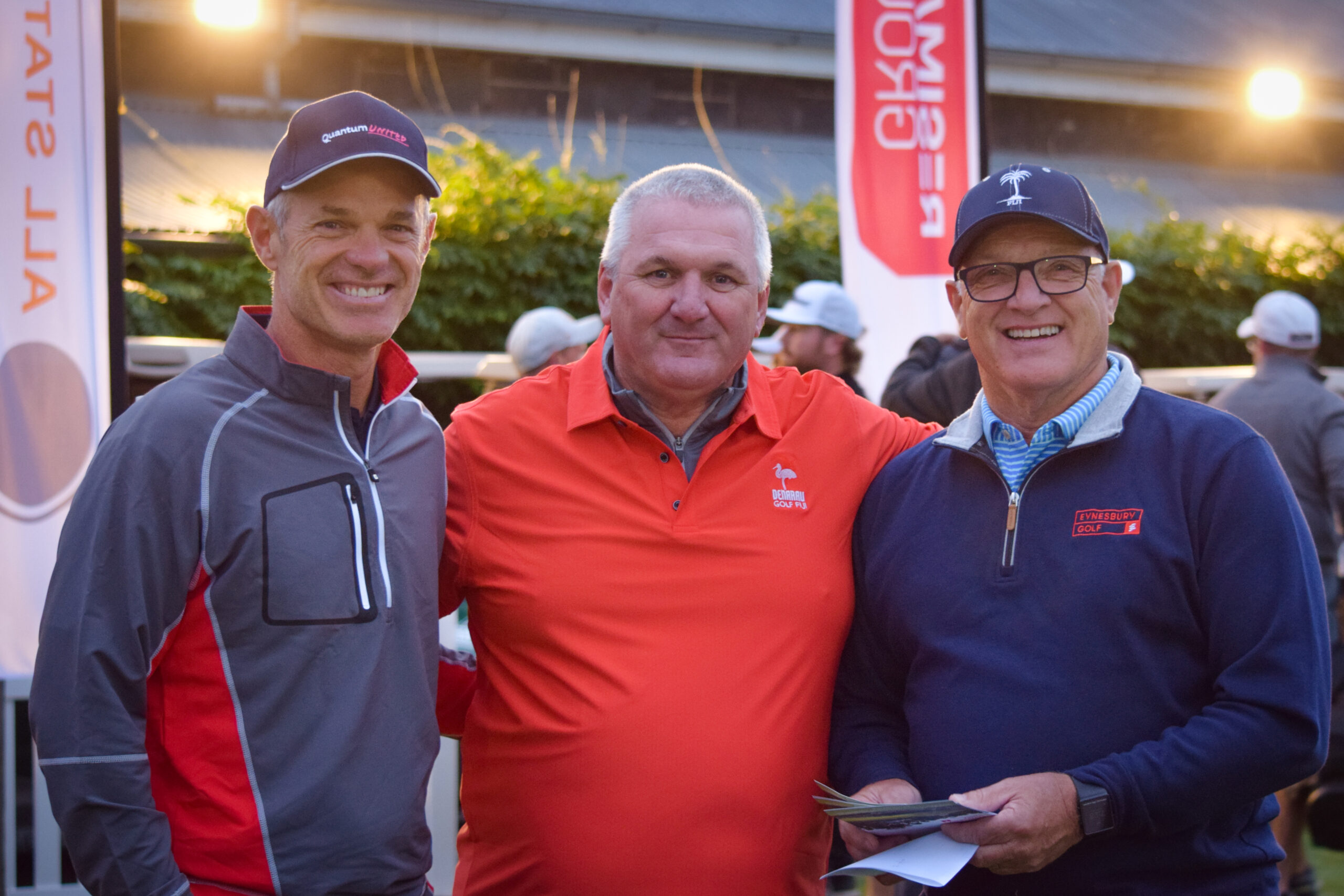 Corporate Golf Lessons - Group
Eynesbury golf course is the perfect option for those looking for a unique way to entertain at a corporate event. Whether it's team building, reward and recognition or client retention, corporate golf lessons are a fun and entertaining way to get moving and mix business with pleasure. Located behind the 18th hole, Eynesbury Homestead is also a fully functioning event venue and has numerous rooms available to hire for the more formal proceedings. Catering packages are also available.
Private Corporate Golf Group (4 people)
Coffee & morning tea upon arrival
45 – 60 minutes corporate golf clinic
Sit down lunch at Ms Peacock Restaurant & Bar, with choice of main course & drink
9-holes on course with motorised cart
After game catch-up & drinks
All accompanied by our Head Teaching Professional.
Price: $1500
For larger group sizes, contact the Proshop.
1 on 1 Adults
30 mins $75
45 mins $95
60 mins $130
Eynesbury Golf Members

30 mins $65
45 mins $85
60 mins $120
Lesson Packages
5 x 30 min $340
5 x 45 min $440
5 x 60 mins $585
Private Adult Groups
2 adults 45 mins $60pp
2 adults 60 mins $70pp
3 adults 60 mins $65pp
4 adults 60 mins $60pp
My Golf Junior Program
Perfect for boys & girls aged between 7 – 16 years old.
Term 4 starts Wednesday 4th October and Saturday 7th October;
Wednesday: 4pm (7 – 15yrs)
Saturday: 8:30am (7 – 9yrs), 9:15am (8 – 10yrs), 10:15am (11 – 13yrs) & 11am (development squad 13-16 yrs)
*45 minute sessions.
Sessions include:
Swing irons
Woods
Pitch/chip
Putt & holes on the course
Full term pricing available
Maximum of 8 kids per class
Enquire at the Proshop.